Company
At Partium, we love spare parts - and we love to help customers all over the world to find them fast. Here is how our journey started.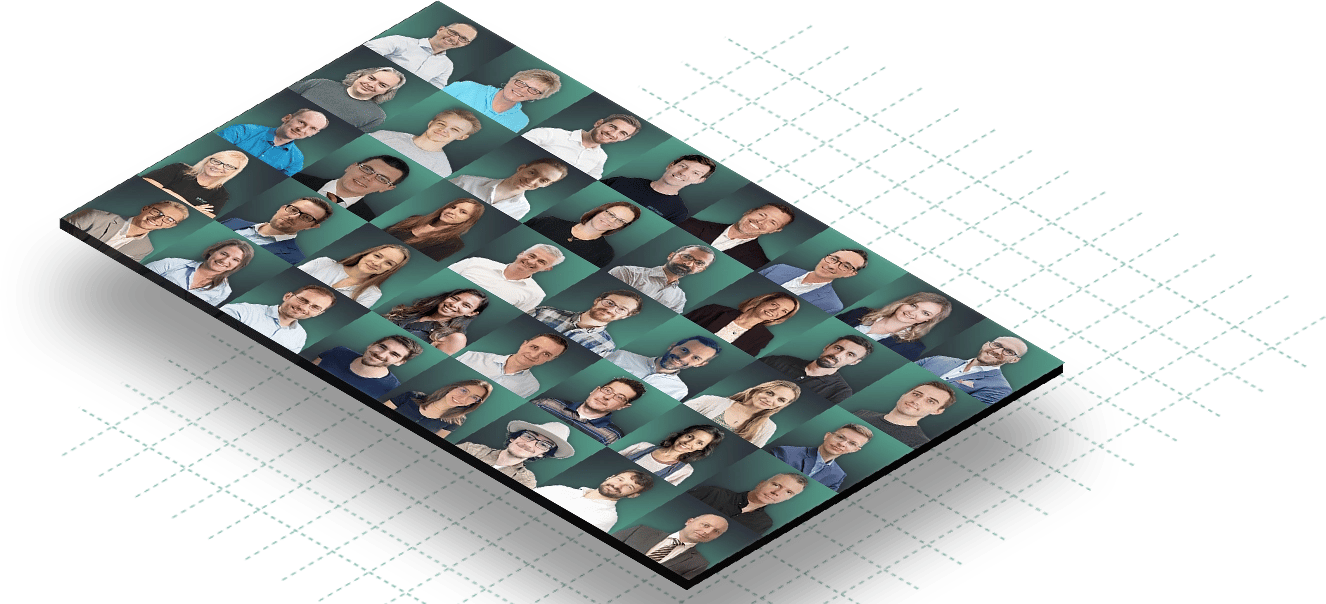 The Partium Moment
We wanted to solve a problem every technician knows.
Identifying spare parts can be challenging. Not only do you have to know the terminology and have domain expertise, but you're inevitably faced with challenging scenarios like dirty parts, installed parts, and even worn or broken parts.
Solving these challenges and making things easier for everyone looking for spare parts got us to work on our Partium Enterprise Part Search.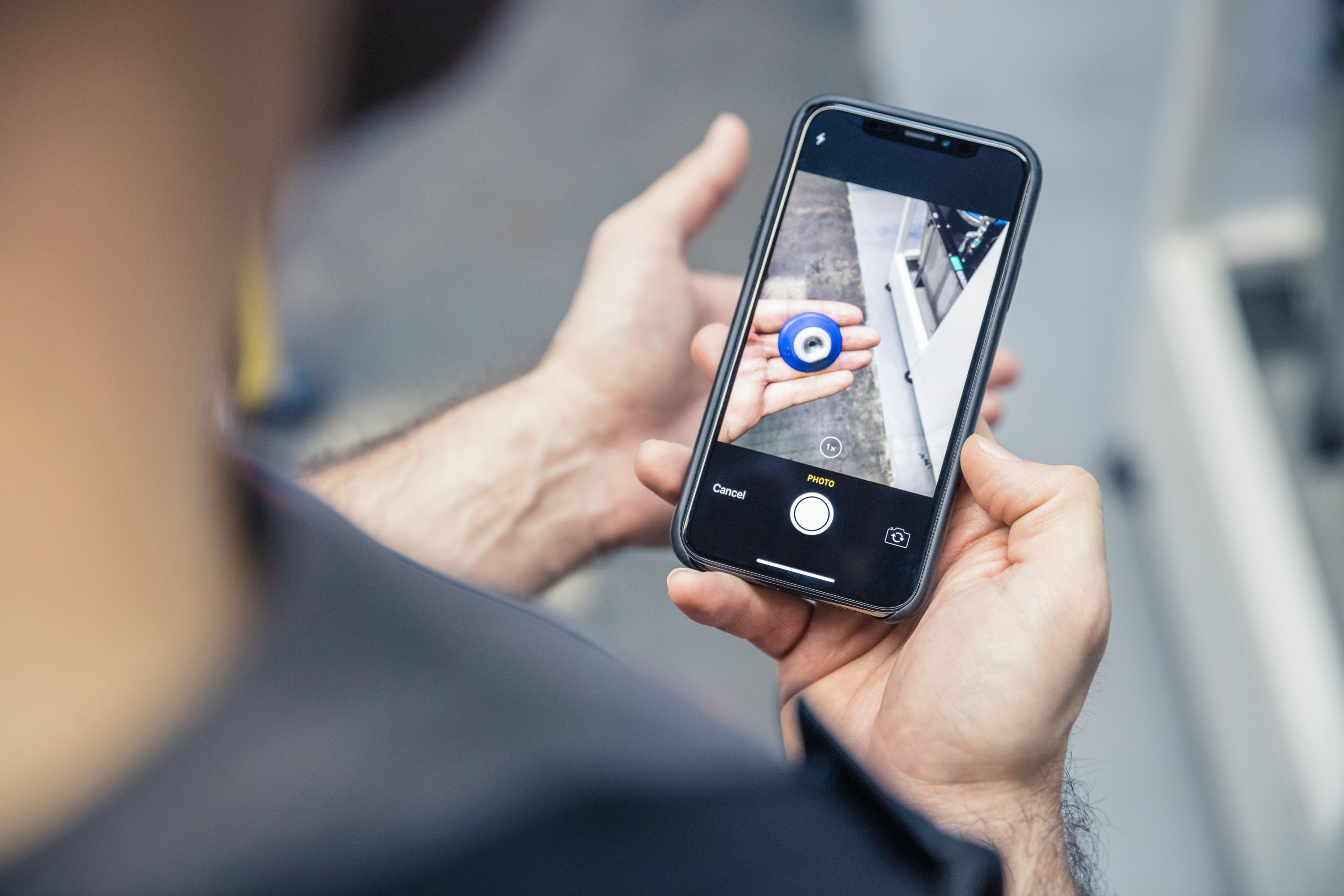 Becoming Partium
A team with a mission.
In 2020 we founded Partium Inc., a company solely committed to providing the fastest and most reliable part search experience in the market. Our scientists and engineers leverage leading technologies like visual and semantic search to help users find parts faster.
The result is the only spare part search that is purpose-built for the unique challenges industrial users face daily.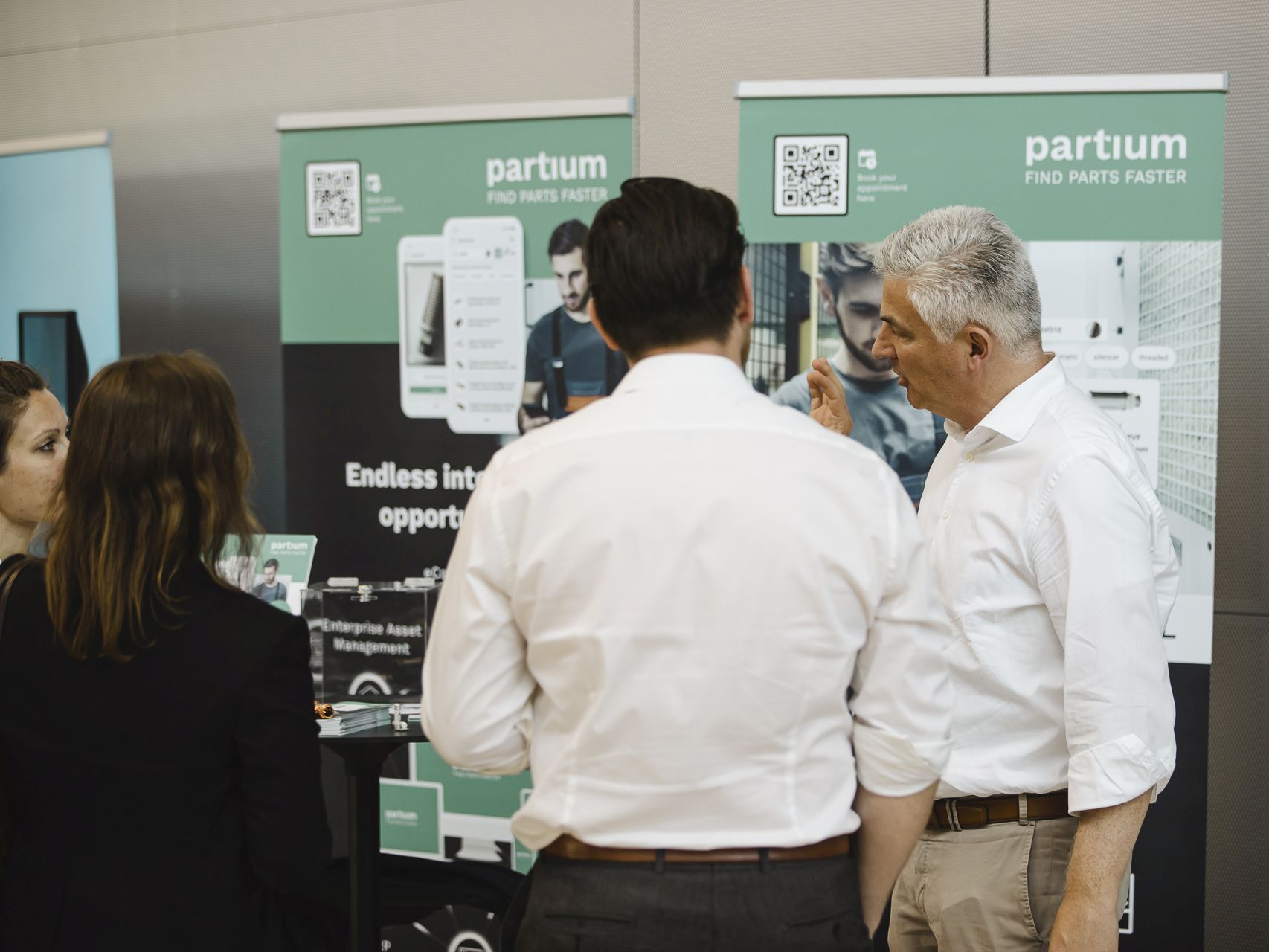 The Next Level
Automating Spare Part Sales.
We are winning customers and partners all around the world and see more usage of our product than ever. Now, our Enterprise Part Search Suite is helping to find millions and millions of spare parts every week.
We want to change the way people buy & sell spare parts.
The way we can watch movies changed completely. The way we book our vacations. The way we can buy books and shoes. And now it´s time for the spare part business.
It´s time for Part Sales Automation.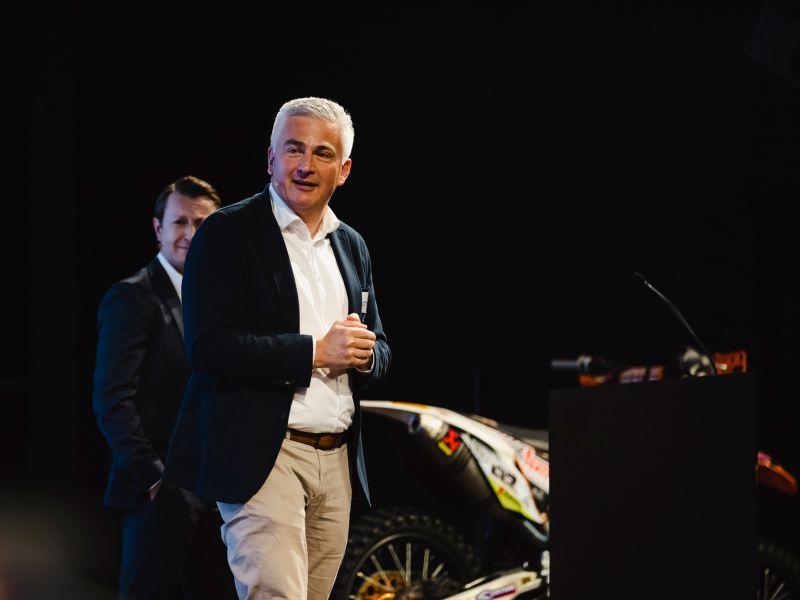 Philadelphia
Partium Inc.
1635 Market St, Philadelphia, PA 19103,
United States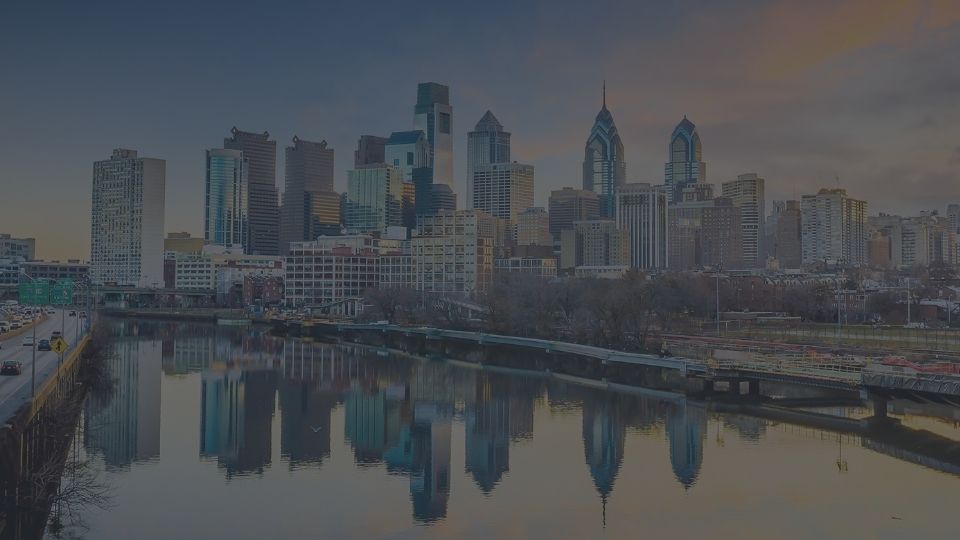 Vienna
Partium Technologies GmbH
Dresdner Straße 91, 1200 Vienna
Austria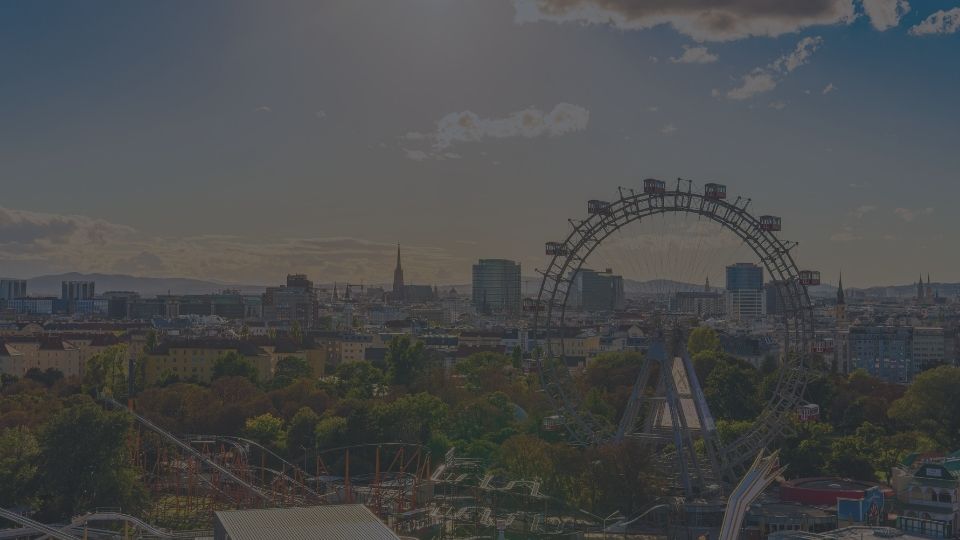 Barcelona
Partium Tech Development, S.L.
Rambla de Catalunya 123, 08008
Spain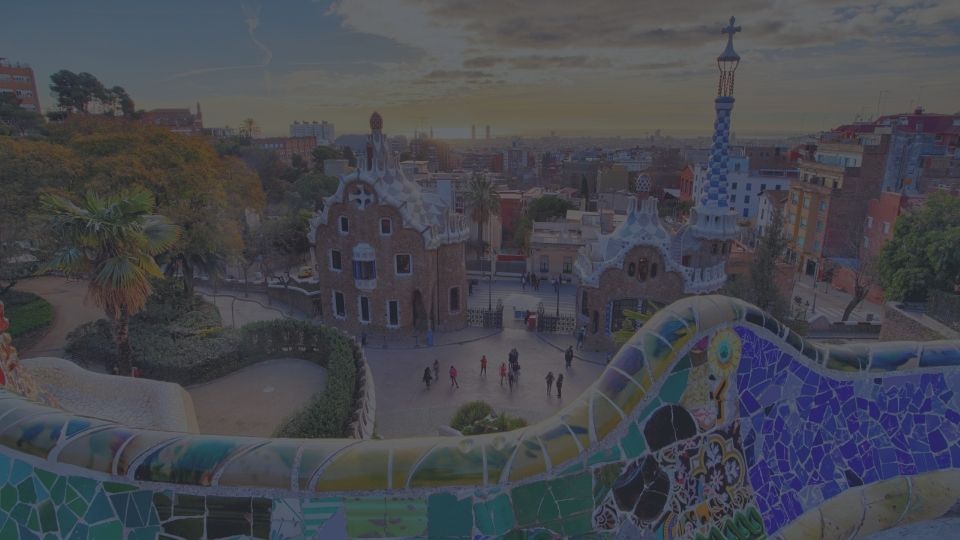 New Waterford
Partium Technologies, Inc.
3050 Wilson Ave, New Waterford, NS
Canada