Partium - We help you to find parts faster.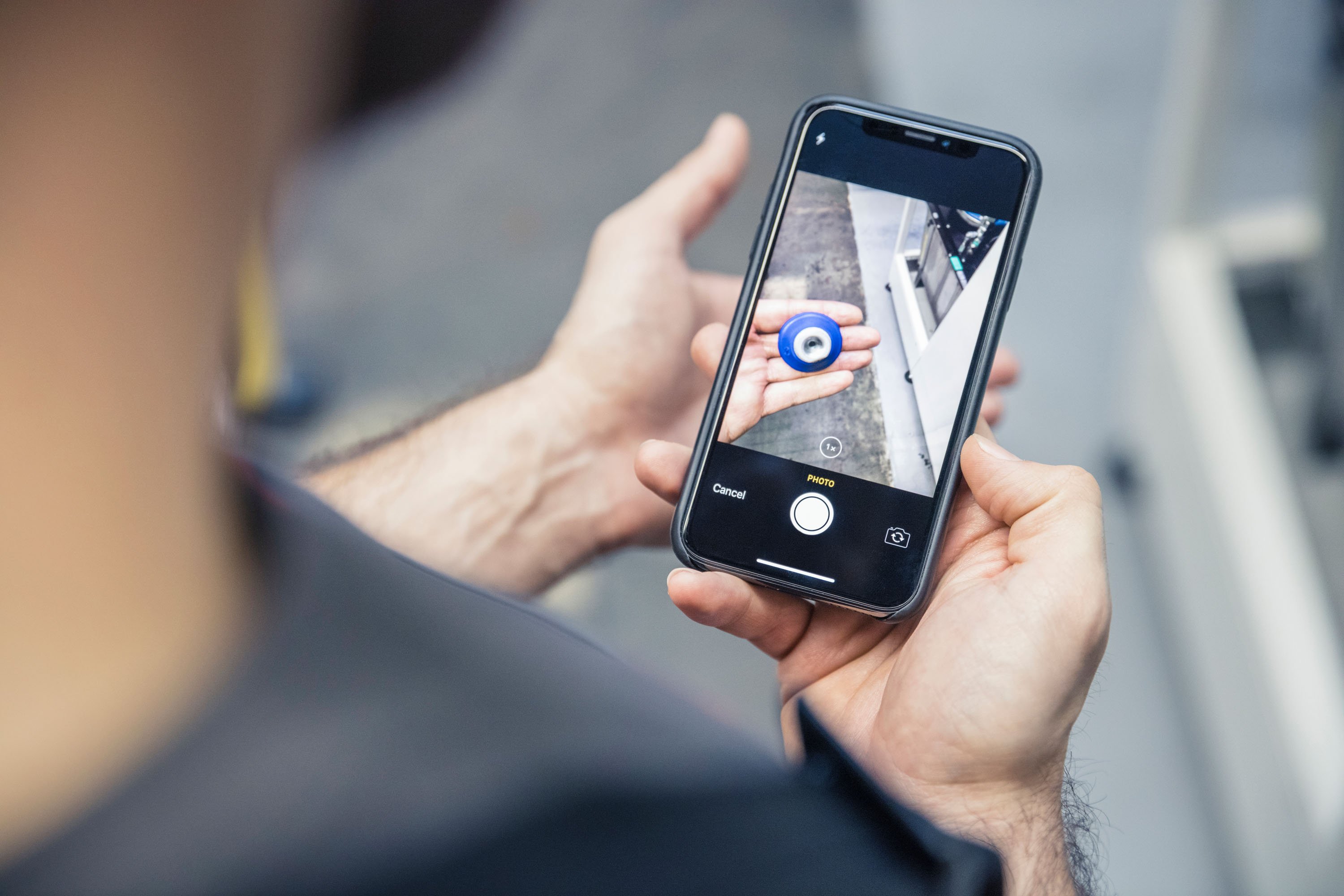 The Partium Moment
We created Partium to solve a problem every technician knows.
Identifying spare parts is not much fun. Not only do you have to know the terminology and have some domain expertise, but you're inevitably faced with challenging scenarios like dirty parts, installed parts, and even worn or broken parts.
We created the Partium Enterprise Part Search to take all the guesswork out of the experience.
With Partium, the identification of spare parts is a superpower that all your employees and customers have at their fingertips.
With Partium it doesn't matter whether you're searching for parts in an industrial, manufacturing, automotive, or retail setting. We have the right tool for the job.
There is more to Partium, but if you want to learn more about part search and how it makes a difference in maintenance, aftermarket, and other industrial cases: Shoot us a message!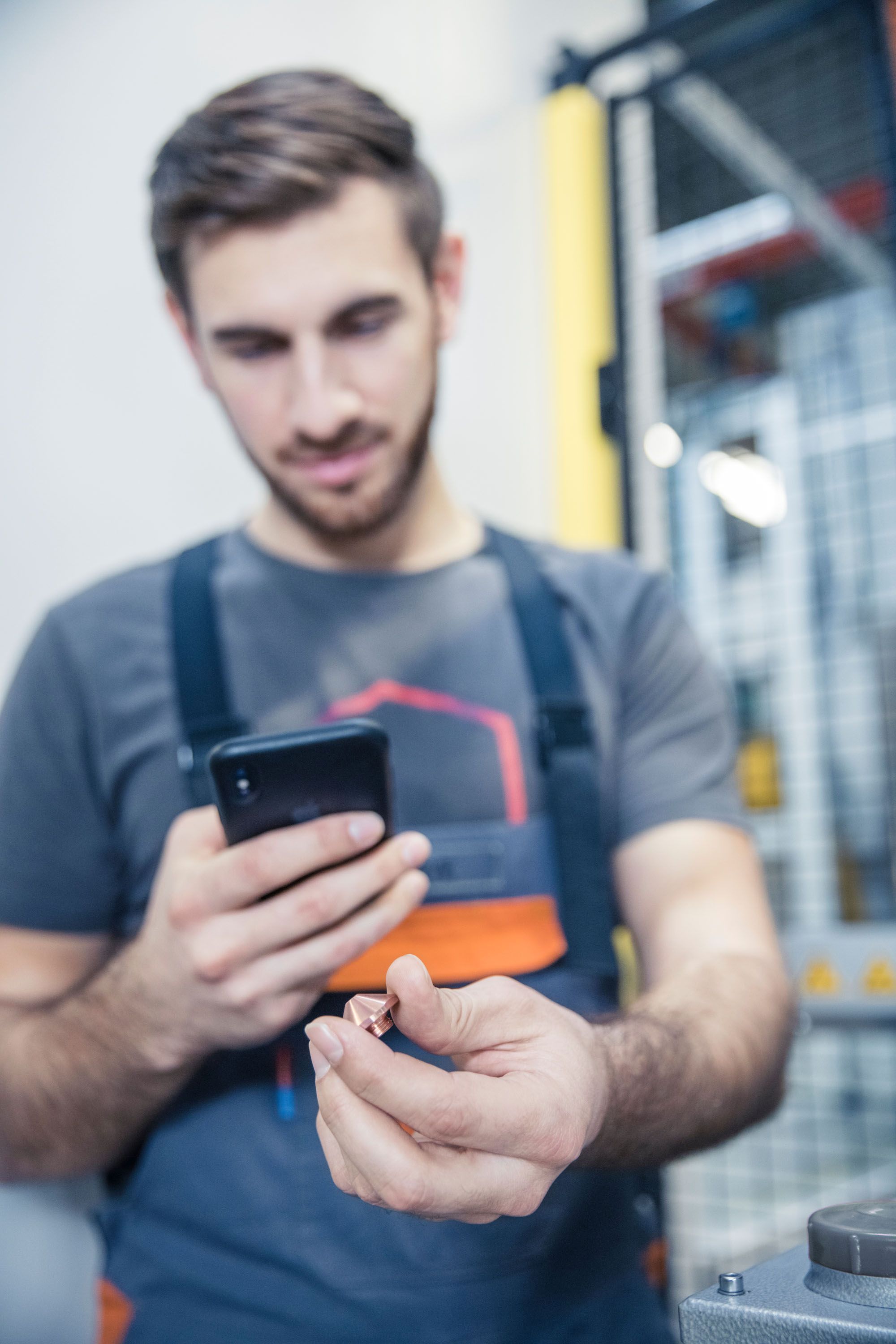 2020 - The Merger
Humai, Slyce, Catchoom join forces and create Partium.io - a company fully dedicated to Enterprise Part Search.
The Partium suite is introduced: SDK, API, and app become the company's core product offering for customers in the maintenance and aftersales space.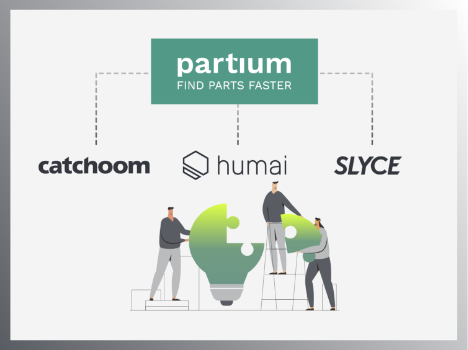 2019 - Continued Innovation
Slyce announced the Part Finder Kiosk. The Kiosk leverages the Partium technology — combining Computer Vision technology + Metadata AI and questions — in an enclosed lightbox that can yield exact matches from thousands of fasteners, light bulbs, auto parts.
The Kiosk is wildly popular and is being adopted by multiple retailers in their home improvement and auto parts aisles.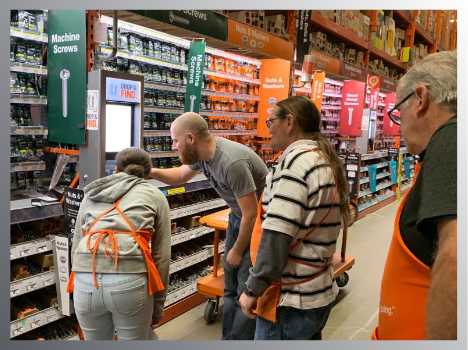 2018 - Introducing Partium
Humai unifies its parts recognition efforts under the Partium brand. Partium is introduced as a white-label solution for industrial and manufacturing customers to drive after-market sales and efficiency in maintenance settings.
Clients like Bosch and Daimler quickly buy into the use-cases and introduce the Partium into their digital ecosystem.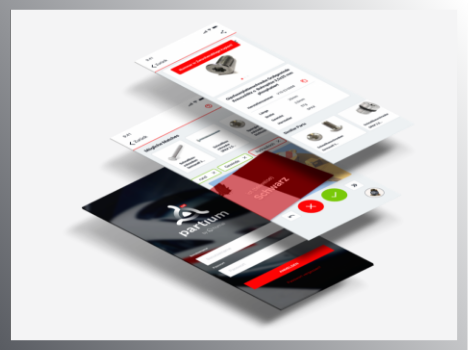 2012 - Slyce starts
Slyce launched. The company grows to become one of the dominant visual search players with the introduction of its award-winning camera-search SDK in 2014.
Philadelphia-based Slyce integrates its technology into the apps and websites of more than 60 major retailers, including Home Depot, Tommy Hilfiger, and Bed Bath & Beyond.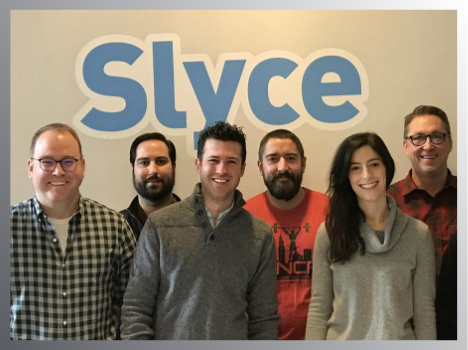 2011 - Catchoom launches
Catchoom launches as a spin-off from Telefónica R&D by David Marimon and Tomasz Adamek, two PhDs in computer vision.
Initially focused on large-scale cloud image recognition, Barcelona-based Catchoom launched the CraftAR toolbox in 2014 for cloud and on-device Image Recognition and Augmented Reality, on print, logos, art, and packaged goods.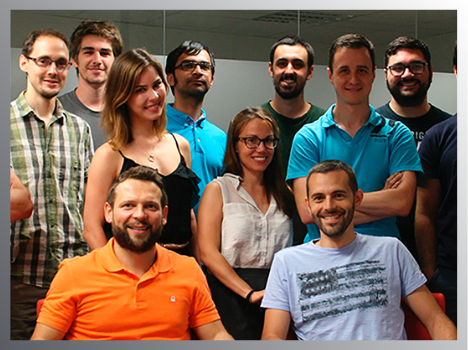 2010 - Humai Tech
Humai Technologies, originally founded as part of the Austrian Berndorf Group and lead by CEO Philipp Descovich, divests its mobile Augmented Reality (AR) solution, Vuforia, to focus on part recognition going forward.
Humai Technologies also creates and launches a Go 2 Market for MagicLens, an AR-presentation tool tailored to showcase parts, machines, plants, and industrial processes in sales and marketing scenarios.