About Us
We love spare parts - and we love to help customers all over the world to find them fast.
The Partium Moment
We created Partium to solve a problem every technician knows.
Identifying spare parts is not much fun. Not only do you have to know the terminology and have some domain expertise, but you're inevitably faced with challenging scenarios like dirty parts, installed parts, and even worn or broken parts.
We created the Partium Enterprise Part Search to take all the guesswork out of the experience.
With Partium, the identification of spare parts is a superpower that all your employees and customers have at their fingertips.
With Partium it doesn't matter whether you're searching for parts in an industrial, manufacturing, automotive, or retail setting. We have the right tool for the job.
There is more to Partium, but if you want to learn more about part search and how it makes a difference in maintenance, aftermarket, and other industrial cases: Shoot us a message!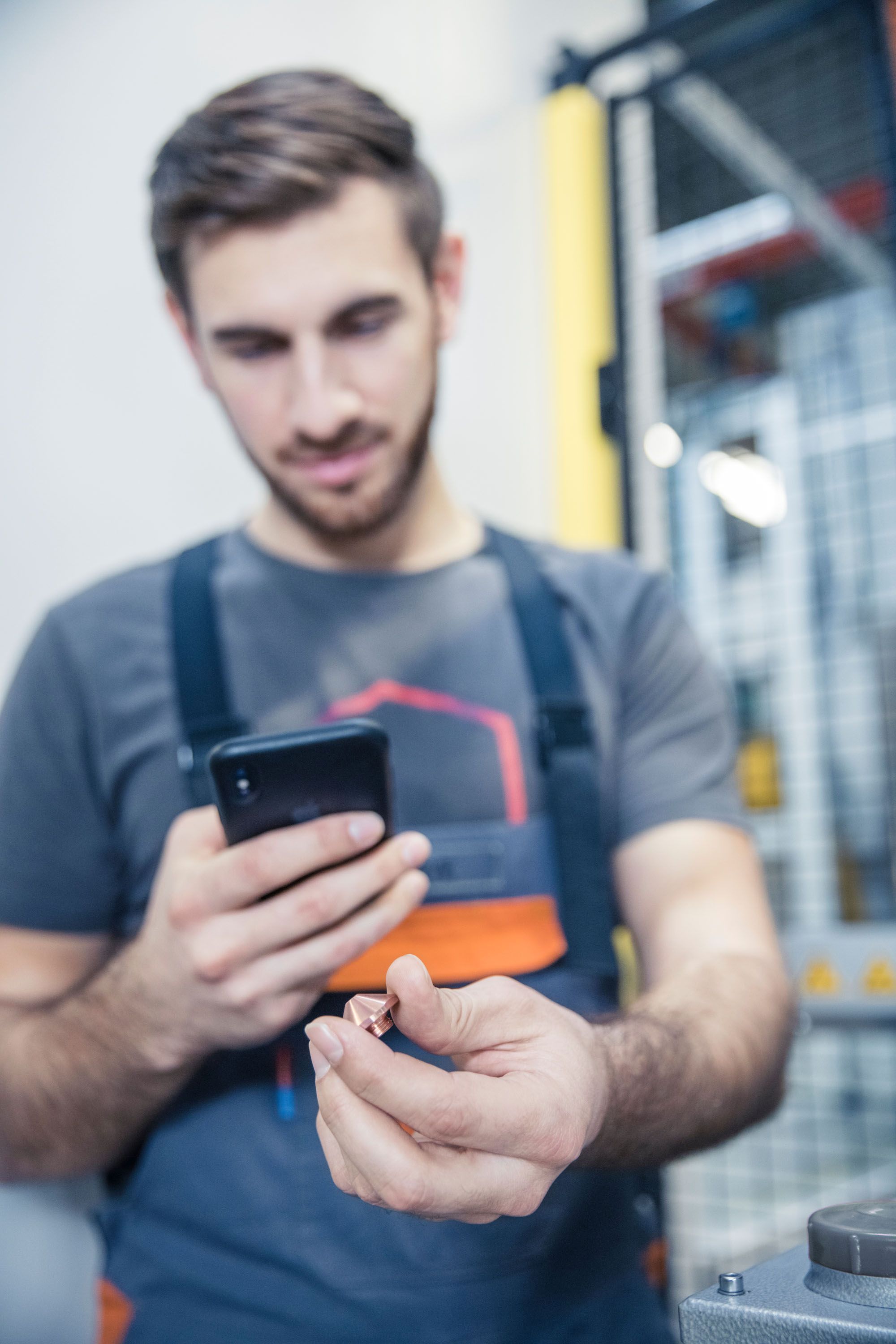 Philadelphia
Partium Inc.
1635 Market St, Philadelphia, PA 19103,
United States
Vienna
Partium Technologies GmbH
Dresdner Straße 91, 1200 Vienna
Austria
Barcelona
Partium
Rambla de Catalunya 123, 08008
Spain
New Waterford
Partium
3050 Wilson Ave, New Waterford, NS
Canada