Partium for
Aftersales & Service

Organizations

Introduce the next level of spare part search and grow your after sales & service business.

Request a Demo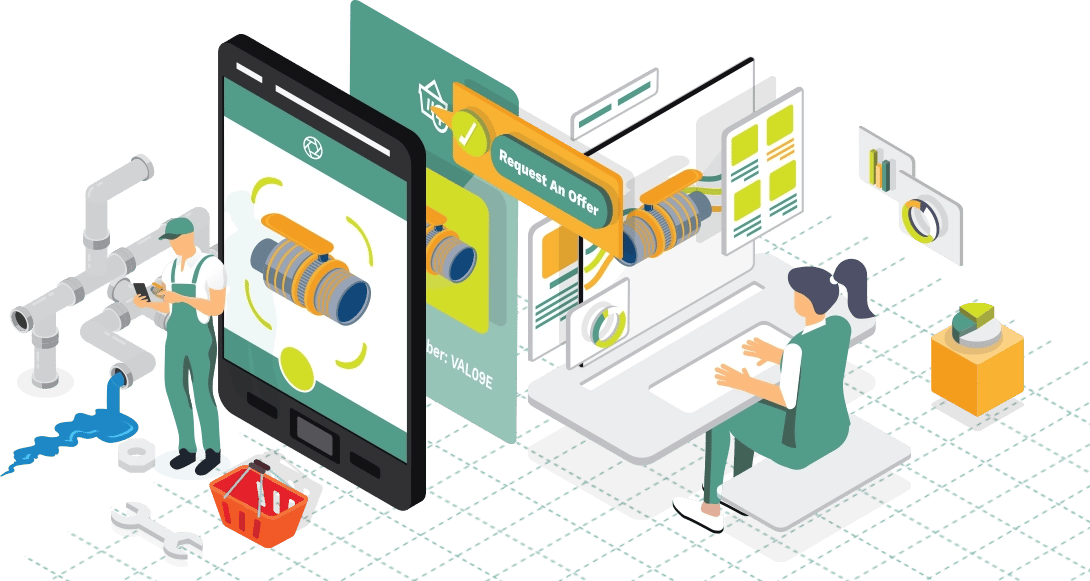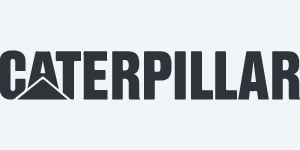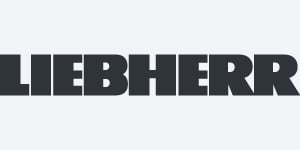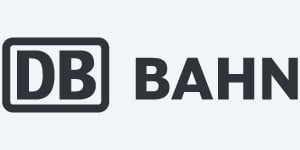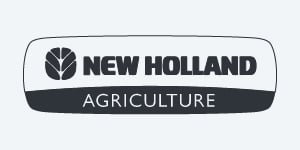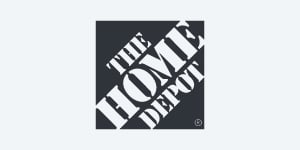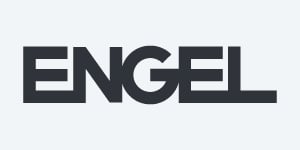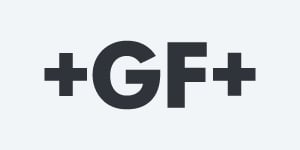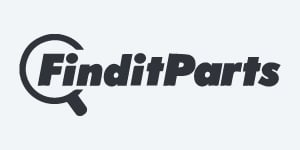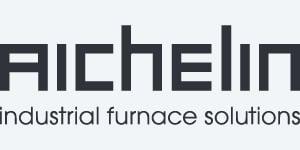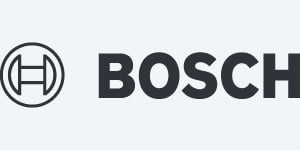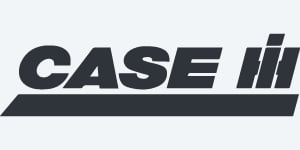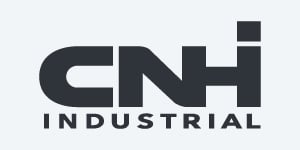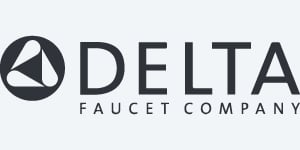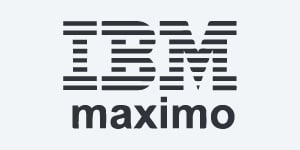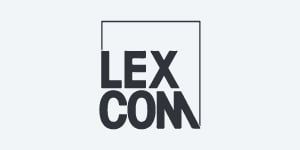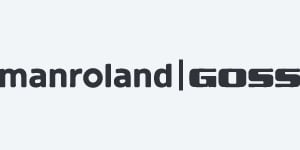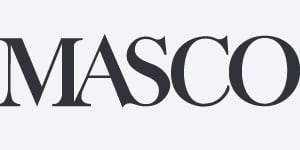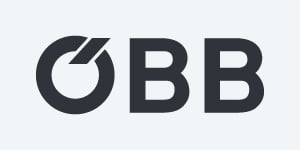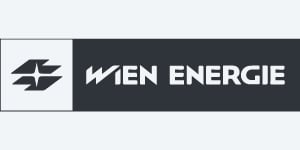 CASE STUDY
Unified spare parts management
How Georg Fischer Machining Solutions managed to
optimize part search-related processes using Partium
GF Machining Solutions was looking for a solution that would help them search for parts in diverse data and various systems. They wanted their teams to find parts faster and streamline the cooperation between their maintenance and support staff.
In only two months, they rolled out Partium to 773 internal users in over 15 countries. Currently, Partium is implemented in 24 countries and has exceeded their expectations!
Learn more about how Partium helped GF Machining Solutions to find parts faster:
Request Case Study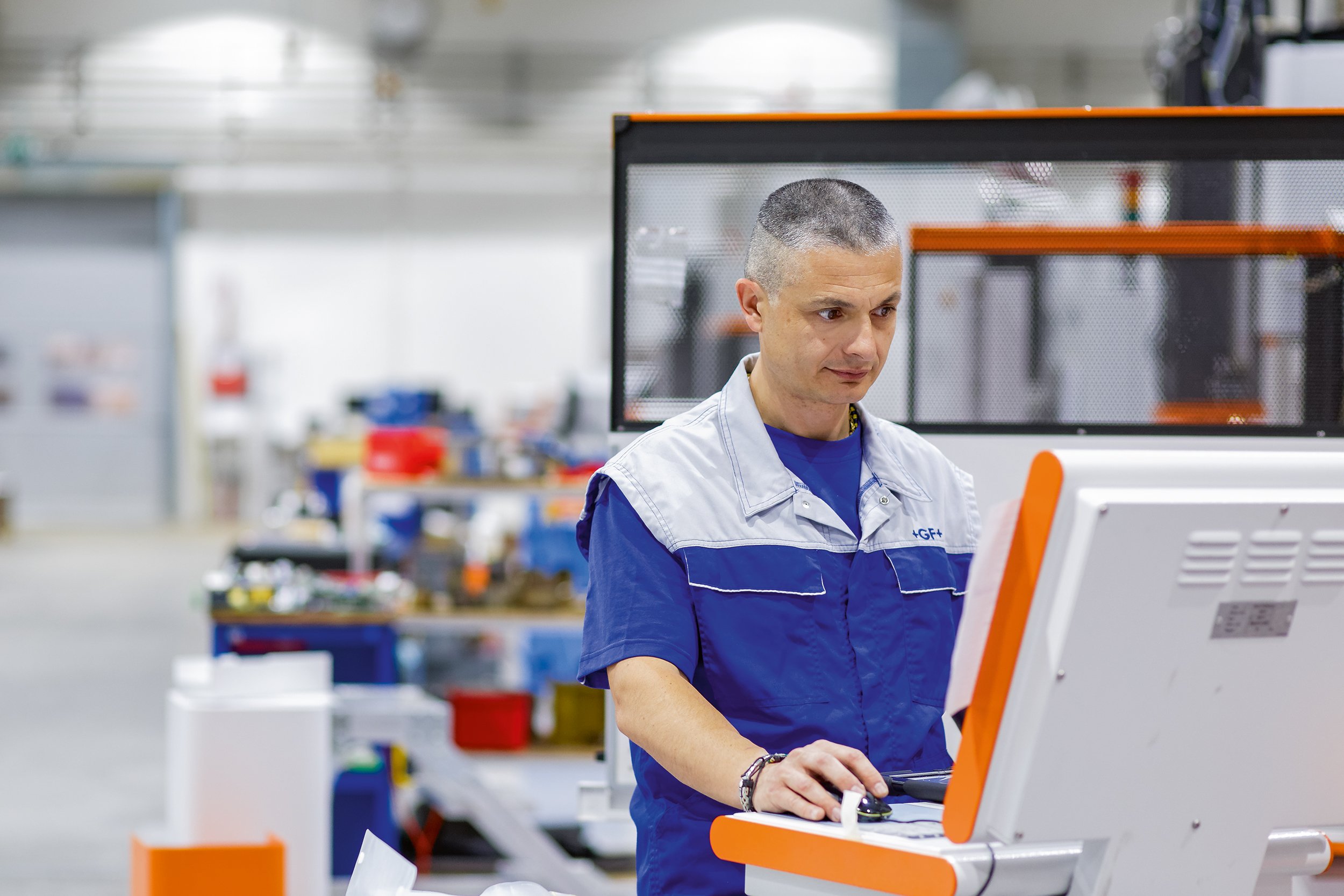 Receive better search inquiries
Receive qualified support inquiries that include images & customers' search history (search terms, filters,..).
Handle customers' parts inquiries faster
Partium helps your customers and your service agents save time handling part requests.

Streamline customer communication
Partium offers the perfect platform for transparent and streamlined customer communication.