Partium
Partners
Together with our partners we strive to provide the best solutions for our customers.
IBM Maximo delivers the essential insights and experience required to operate and maintain high-value physical assets. Get the most value from your enterprise assets with the IBM Maximo Application Suite. It's a single, integrated cloud-based platform that uses AI, IoT and analytics. With it, you can optimize performance, extend asset lifecycles and reduce operational downtime and costs.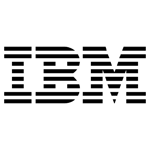 ServiceNow® is THE Enterprise Cloud company. ServiceNow® modifies corporate IT by automating and standardizing business processes. Companies use the ServiceNow® platform in order to bundle their IT into a single system, lower the operational costs and increase efficiency. Moreover, the users benefit from the expandable platform, in order to create their own applications for the automation, which are tailored precisely to their needs.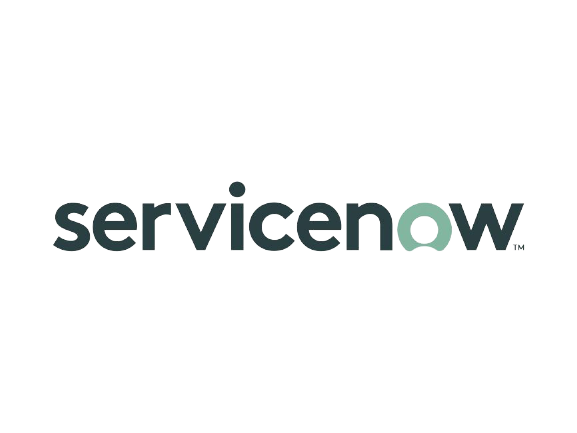 LexCom is As an owner-managed, medium-sized company operating on the international market. They are the leading global specialists for after-sales solutions in the field of parts and services. They cover over all areas of the data flow in after-sales, starting with secure data management and custom data creation for their customers. LexCom focuses on digitalization, predictive maintenance and networked working.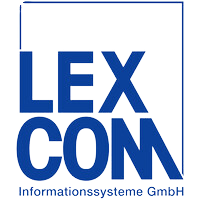 The iTSM Group consists of iTSM Consulting GmbH, founded in 2000, as the parent company, as well as several subsidiaries and affiliated companies. The core business includes digital transformation in enterprise service management. All companies of the iTSM Group support their customers in mastering digital services holistically - from demand analysis, strategy, and implementation to ongoing operation. The group is headquartered in Bodenheim near Frankfurt am Main, employs more than 200 employees and serves around 750 customers from business and public administration. iTSM" stands for Inspiring & Tailored Service Mastery.

Machines from different manufacturers are typically used on the shop floor. Additionally, a large number of Industry 4.0 applications are already available - both from the manufacturers themselves and from third-party providers.

The ADAMOS STORE is a cross-vendor marketplace for the manufacturing industry and is open to any provider of digital industrial solutions. Standardized sales and billing processes make purchases easy and also allow scalable distribution of digital products. Shop in shop concepts enables ADAMOS partners to maximize the visibility of their own portfolio and digital brand.

Advellence offers a complete portfolio of IT services and technologies – from consulting, conception and development to integration and implementation. Your "Advantage of Excellence": With our services in the areas of Product Information Management (PIM), Digital Asset Management (DAM), Artificial Intelligence (AI), Integration and Multichannel Management, Business Intelligence (BI), Modern Workplace, Master Data Management (MDM) and SAP services, you can ensure your future success today!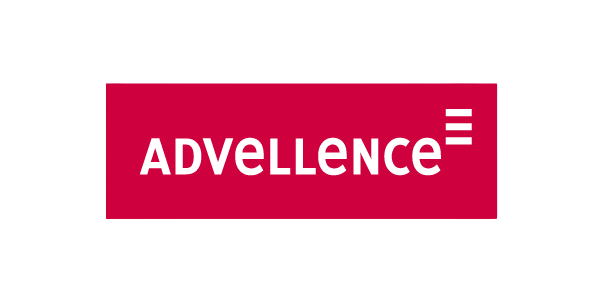 The Bosch Group is a leading global supplier of technology and services. Its operations are divided into four business sectors: Mobility Solutions, Industrial Technology, Consumer Goods, and Energy and Building Technology. As a leading IoT provider, Bosch offers innovative solutions for smart homes, Industry 4.0, and connected mobility. Bosch is pursuing a vision of mobility that is sustainable, safe, and exciting.
It uses its expertise in sensor technology, software, and services, as well as its own IoT cloud, to offer its customers connected, cross-domain solutions from a single source.