Join the Partium
Partner Network
As a Partium partner, you'll gain access to exclusive partner resources, programs, and connections. Join a community committed to providing the best possible part search experience.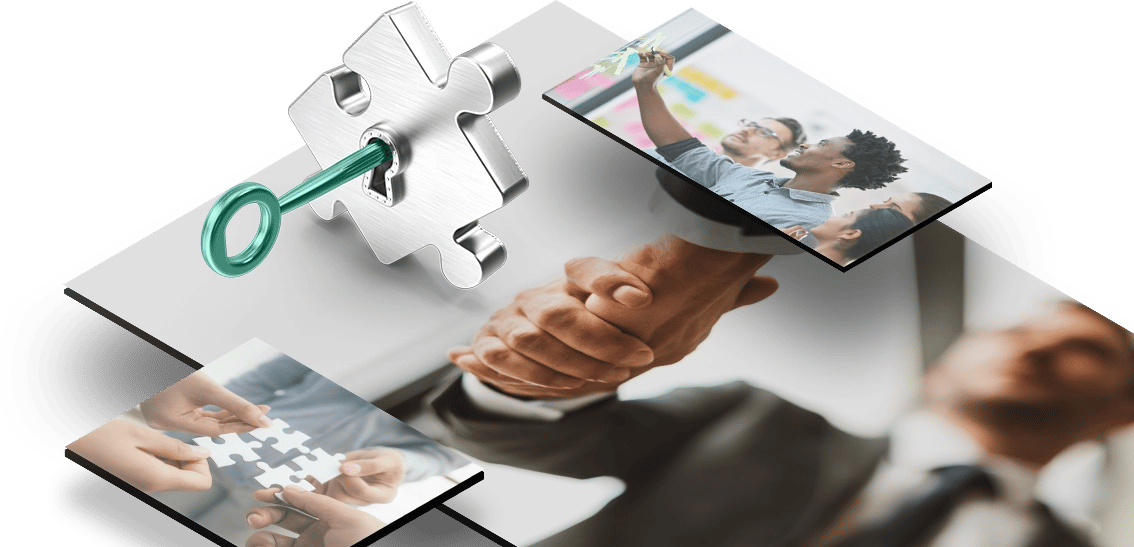 Become A Partner!
Our goal is to help equipment manufacturers and maintenance professionals transform the way they search for spare parts.
Partium's partner program provides a scalable and flexible framework that fits the needs of companies committed to the Aftersales and Maintenance/MRO industry.
Our partner program is collaborative and based on the belief that by leveraging the skills and knowledge of the Partium team, our partners can help technicians find parts faster.
The Partner Program is built on a foundation designed to ensure:
Partner Profitability
A Clear Sales Engagement Model
Partner Enablement and Support Tools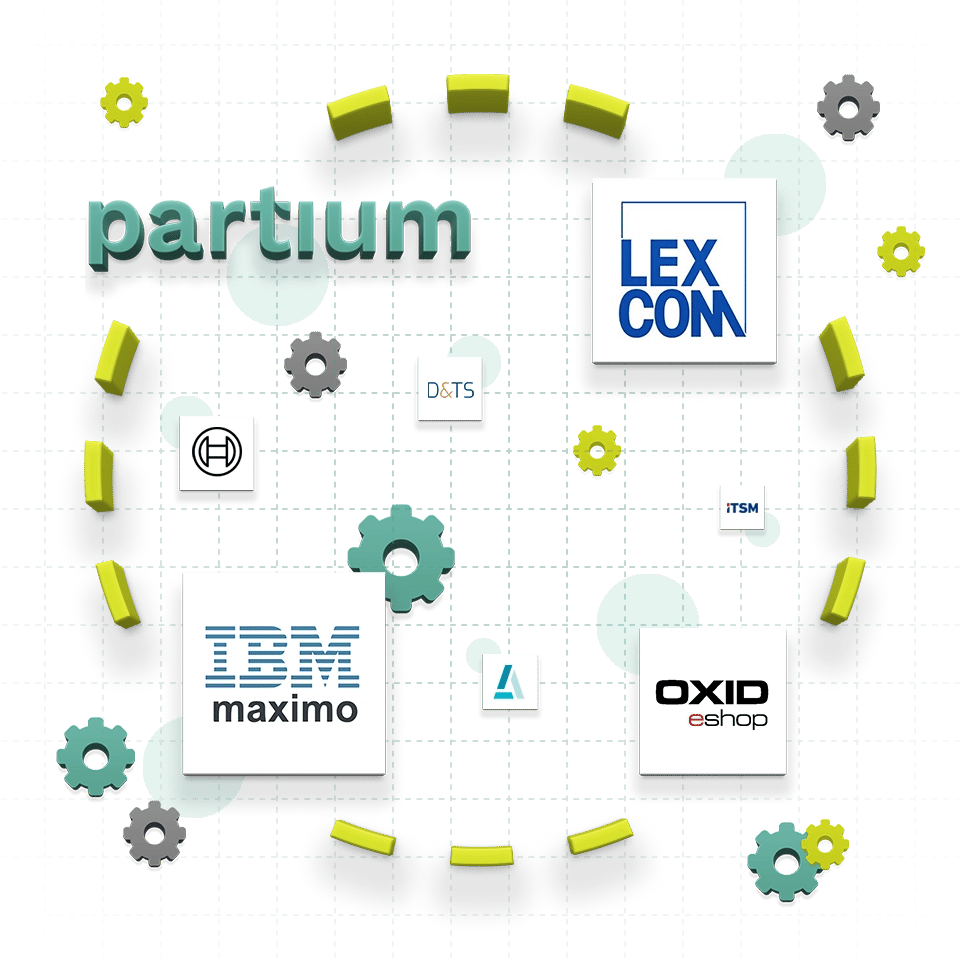 Why choose the Partium Partner Program?
A partnership is a two-way street. Commit to us, and we will invest in you.
Partner Profitability
Marketing & Sales Power
Excellent Margins & Great Pricing
Access to Training, Help Center & Support