Double down on part search time
Enable technicians to find the right spare part for the job. Reduce repetitive and administrative time spend on part search so your team can more of the stuff they do best.
0

%

less inquiries for Experts and Senior Technicians
0

%

reduction in part returns to warehouse & supply chain
0

%

reduction in part search-related hotline calls
Increase fix rates, reduce repair times
Looking up spare parts can take up a significant amount of time. With Partium, technicians can hop on the fast lane by taking a picture of the part.
The Partium Enterprise Part Search is the easiest way for users to find parts, components, and more wherever they are, whenever they want.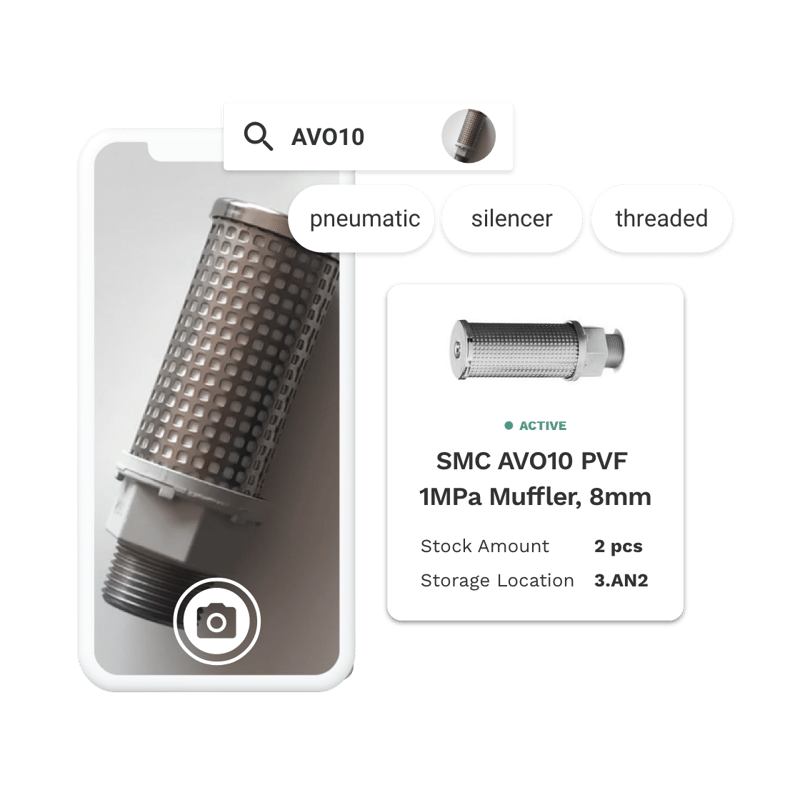 Keep your warehouse neat and tidy
Give technicians a search tool that makes spare part searches fast, easy and reliable.
Partium can contribute to a significantly lower spare part stock in your warehouse. How? With Partium, you give technicians an additional option to find the right part as opposed to ordering multiple similar-looking ones.
With Partium, you can reduce incorrect parts orders and subsequent returns to your warehouses.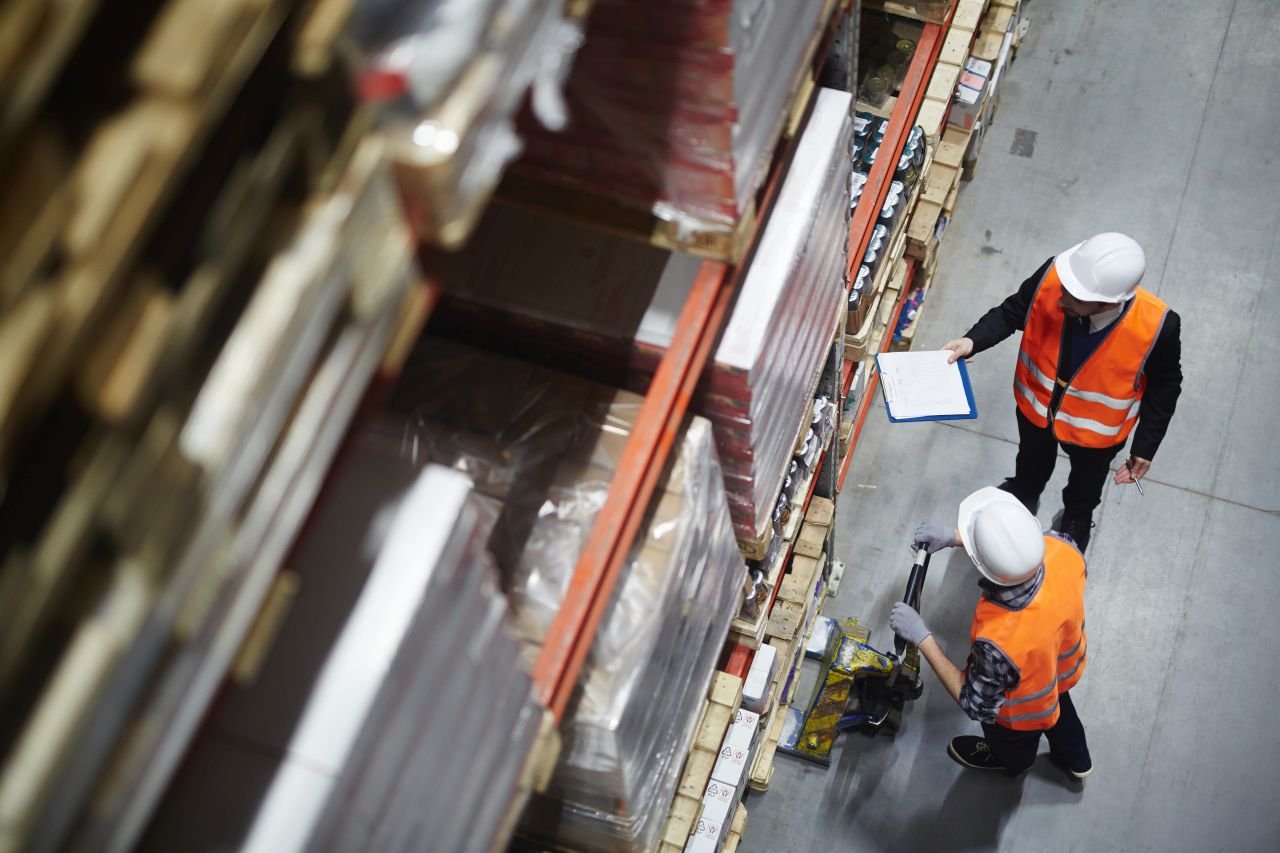 The spare part search for every skill level
Make every part search a success - no matter what level of expertise the technicians may have.
With the Partium Enterprise Part Search, you can boost the experience of inexperienced technicians and experts alike.
Junior technicians can leverage Partium to find the part they are looking for and verify the result in drawings and documentation (if available).
Senior technicians can look up parts faster, easier and jump straight into systems like EAM, ERP, and CMMS.
If you can take a picture with a smartphone, you can use Partium.
Support your Field Service Technicians
Drive-up the efficiency of your Field Service Technicians with a tool that supports them where it matters: In the field, in front of your and your customer's assets.
Partium is the one-stop solution to identify industrial spare parts - even remotely and far away from terminals and technical documentation.
With Partium, your technicians can identify parts in the field and check availability before heading back to the station.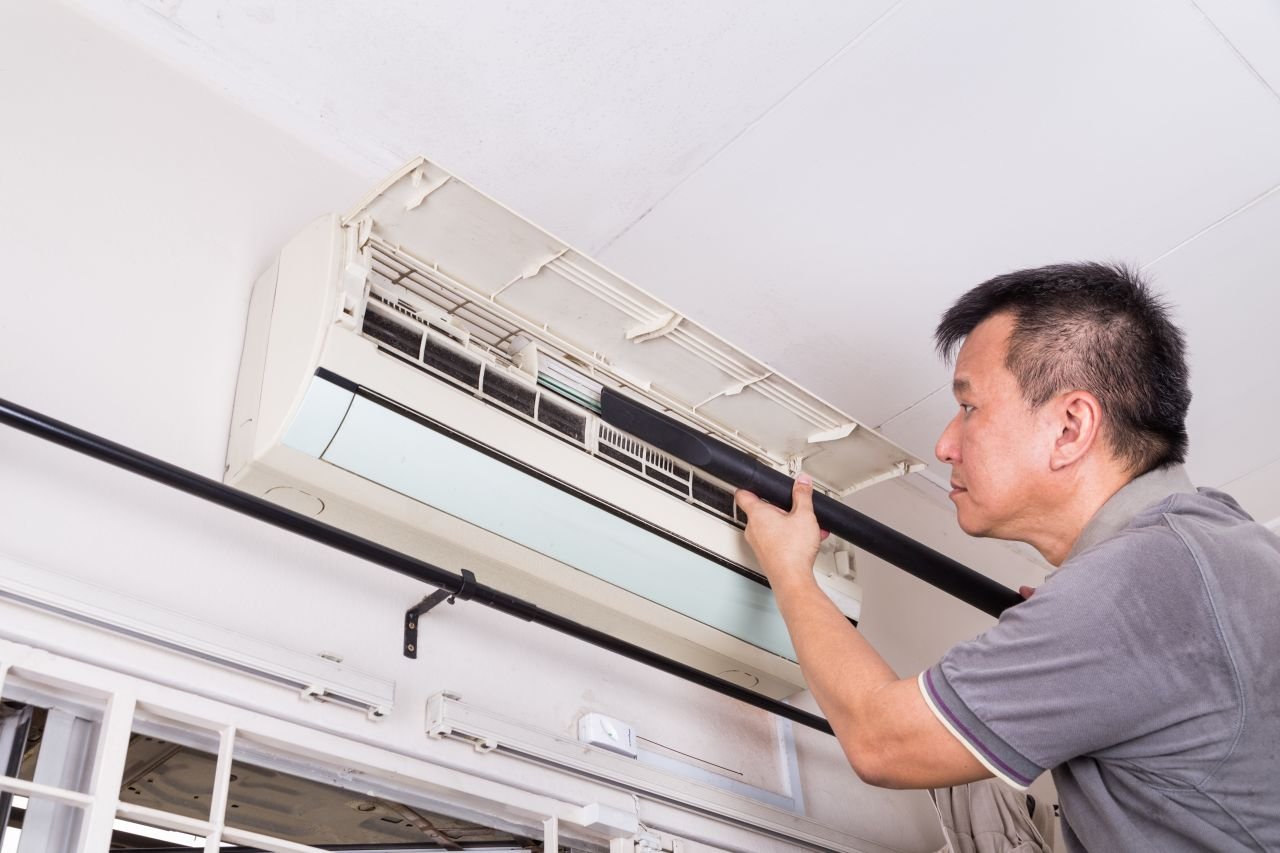 Connect Easily.
Partium is built to fit smoothly into your maintenance environment. Introduce a powerful enterprise part search engine into your EAM, ERP, and CMMS and make your existing applications even more powerful.
Learn more