Partium for
Maintenance

Organizations

Introduce the next level of spare part search
and access higher productivity in maintenance.

Request a Demo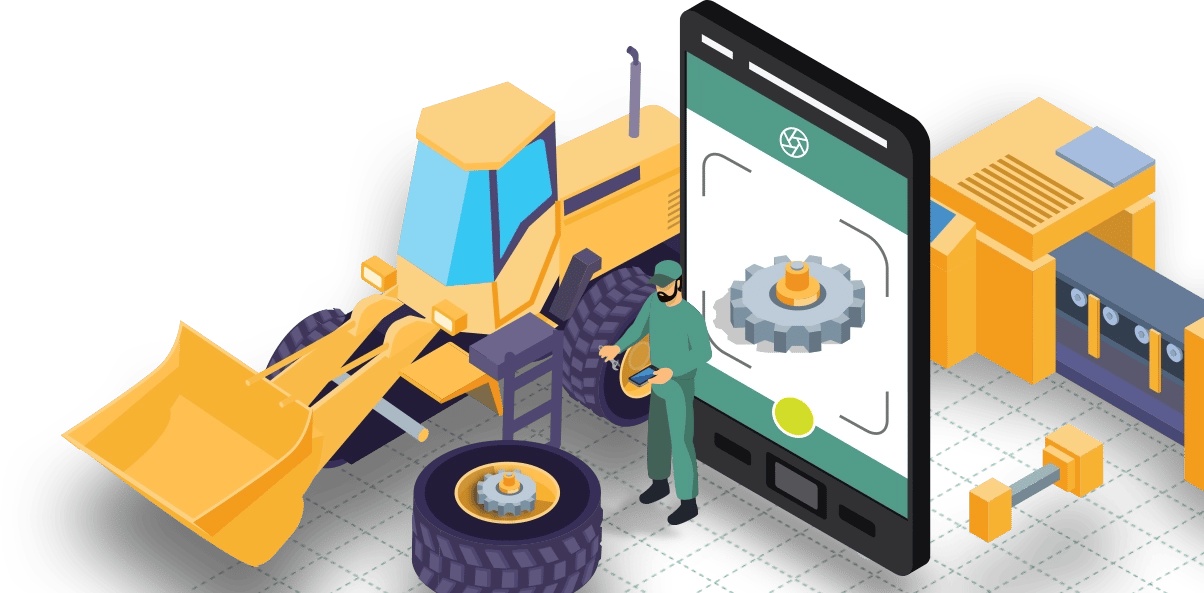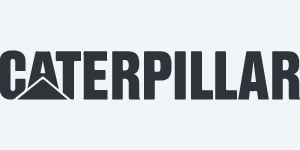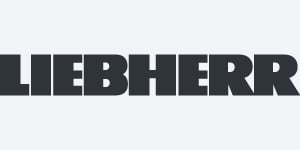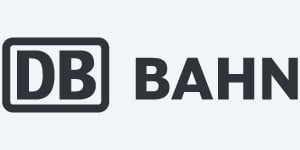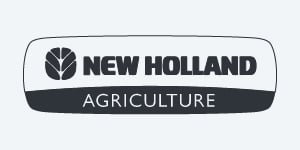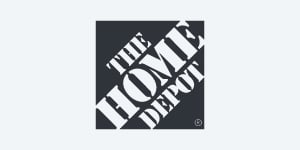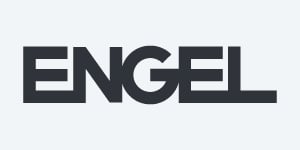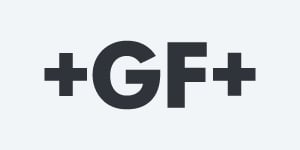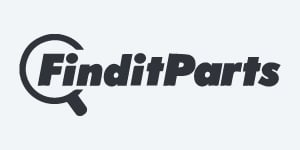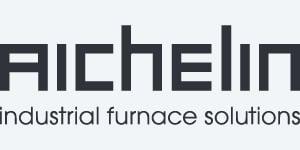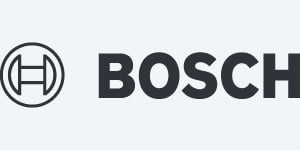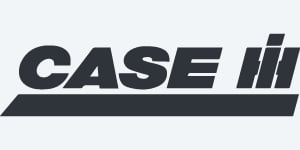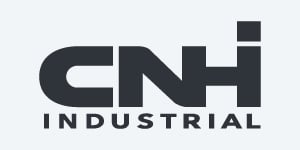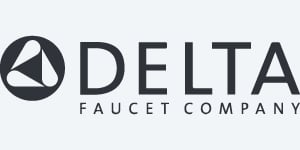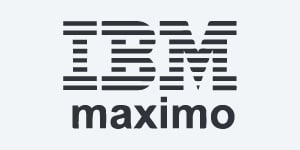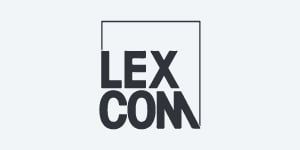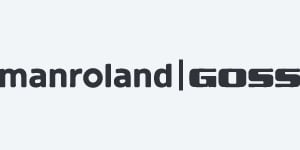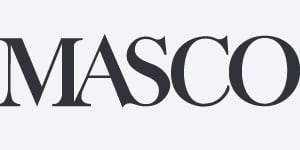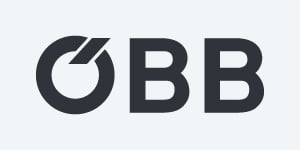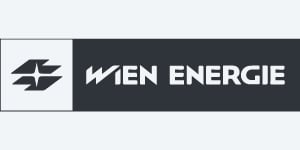 CASE STUDY
Warehouse optimization & increased efficiency
How Wien Energie managed to streamline their
procurement processes using Partium
Wien Energie is the main energy provider for more than 2 million people. When consolidating their floor space and switching to a central warehouse, they were looking for a mobile part search solution.
Wien Energie introduced Partium in April 2022. By now, 220 employees working in their Maintenance & Logistics team and 280 technicians working in Renewable Energies use Partium and benefit from a significantly reduced time searching for parts.
Request Case Study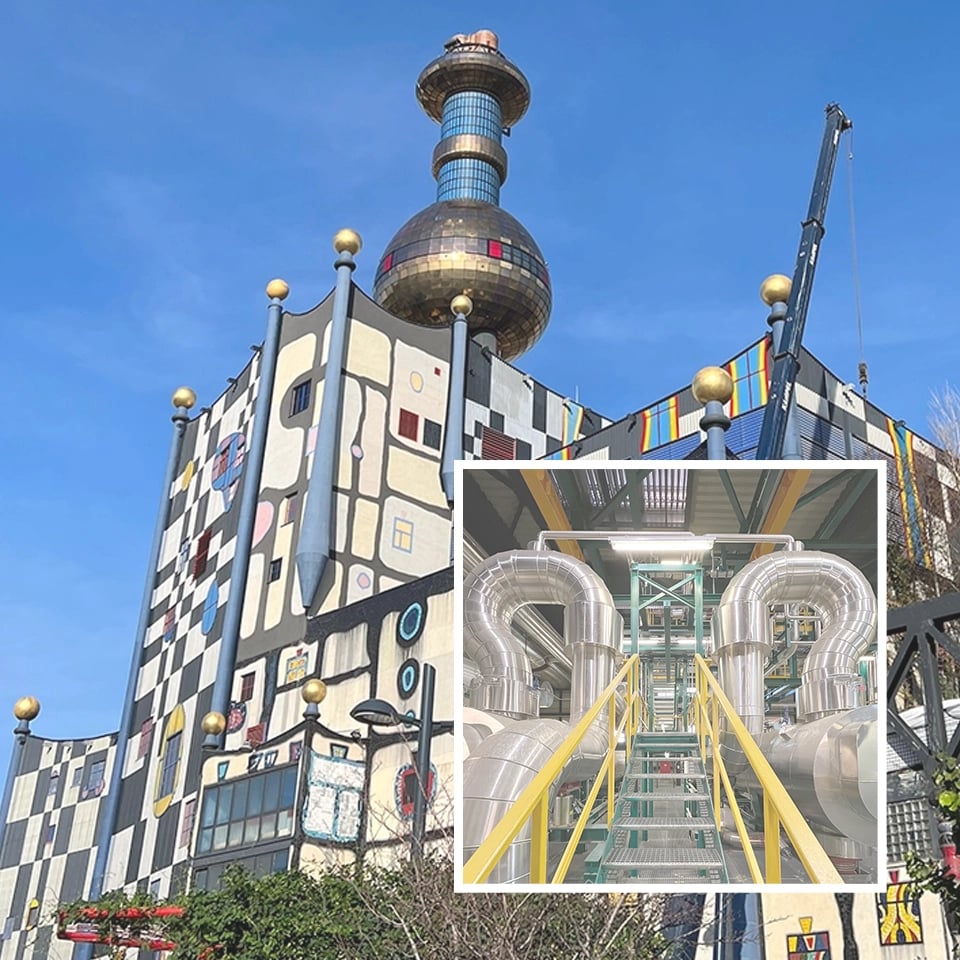 Fast & efficient way to search for parts
Technicians can find spare parts
faster, more easily, and more independently.
Mobile & user-friendly solution
The mobile solution allows users to search for parts anywhere, no matter where they are.

Streamlined & efficient processes
Partium helps to accelerate and streamline processes.