Join the Partium


Investor Community
Partium's mission is to help millions of technicians to find spare parts faster - and support OEMs in selling more spare parts to their customers.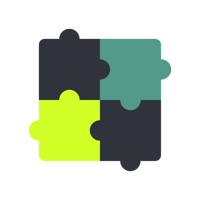 We solve a Real-World Problem
Searching and finding spare parts is a problem that almost every technician knows all too well. Partium is the leading part search engine that helps users tackle this real-world problem.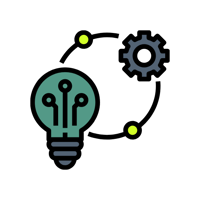 We use a unique technology stack
The Partium technology stack is purpose-built and specially tailored to find industrial spare parts. Our engineers & scientists are laser-focused on spare part search.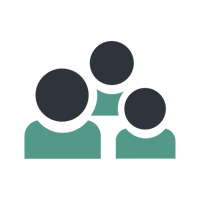 We have a highly skilled team