Join the Partium Investor Community
Partium's mission is to help millions of technicians to find spare parts faster - and support OEMs in selling more spare parts to their customers.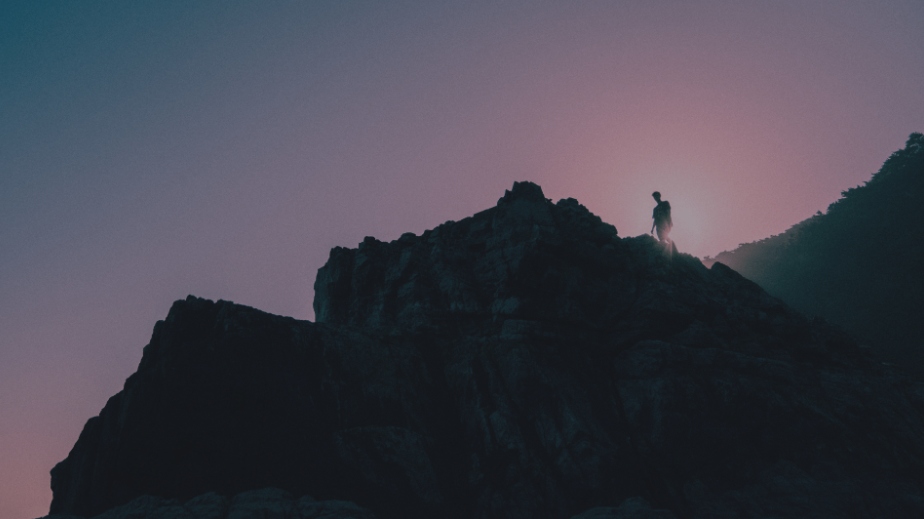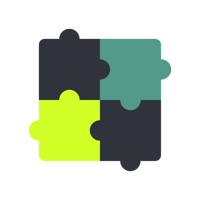 We solve a Real-World Problem
Searching and finding spare parts is a problem that almost every technician knows all too well. Partium is the leading part search engine that helps users tackle this real-world problem.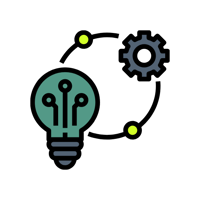 We use a unique technology stack
The Partium technology stack is purpose-built and specially tailored to find industrial spare parts. Our engineers & scientists are laser-focused on spare part search.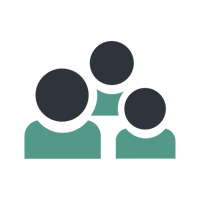 We have a highly skilled team
Anzu Partners
Anzu Partners is an investment firm that focuses on industrial and life science technology companies with the potential to transform their industries. They team with entrepreneurs to develop and commercialize technological innovations by providing capital and deep expertise in business development, market positioning, global connectivity, and operations.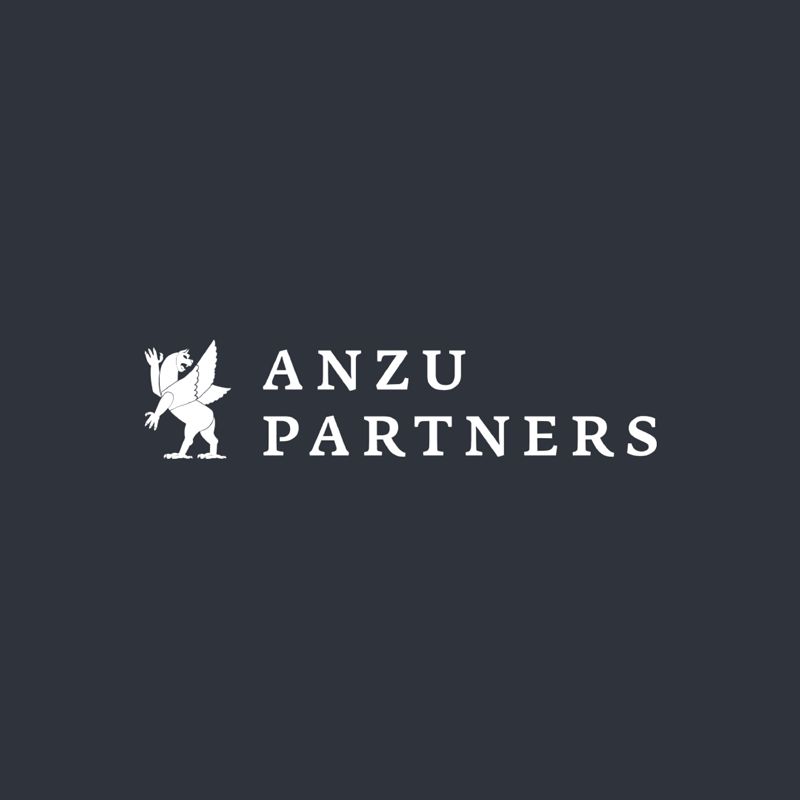 Berndorf AG
Berndorf AG is the holding company of a group of globally active, medium-sized industrial companies in niche markets. Know-how, expertise, competence, and international networking make the companies of the Berndorf Group world market leaders in key areas of industry.