Partium is the leader in Enterprise Part Search for Maintenance, Aftermarket, and other industrial use-cases.
In the summer of 2020, three of the world's leading providers of image recognition and visual search technology joined forces to drive digitization in industrial maintenance & retail environments.
This is how Partium was born. Over here at Partium, we strive to simplify part searches so technicians can focus on the task at hand.
Latest Press Releases
The latest news about Partium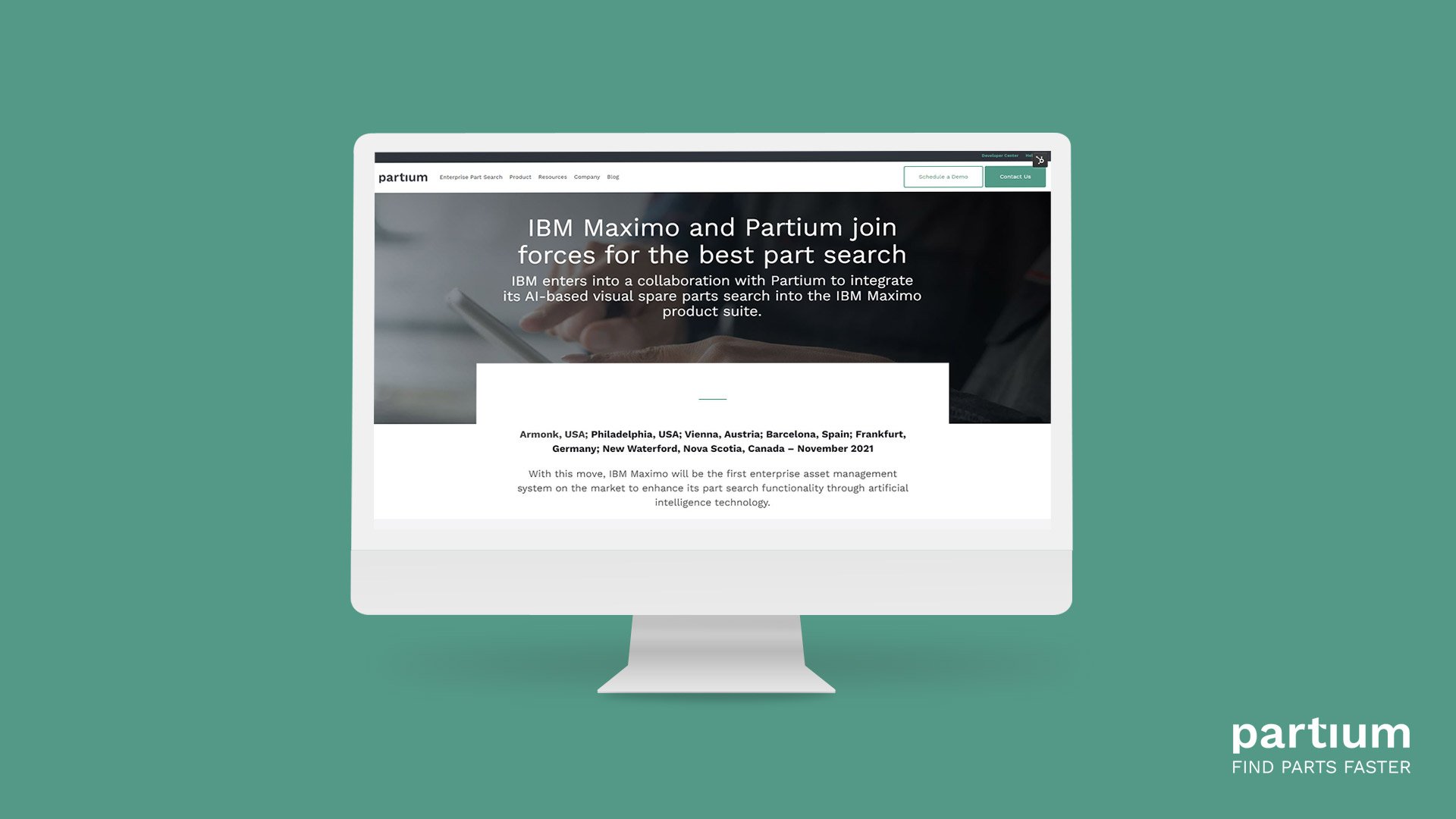 IBM enters into a collaboration with Partium to integrate its AI-based visual spare parts search into the IBM Maximo product suite.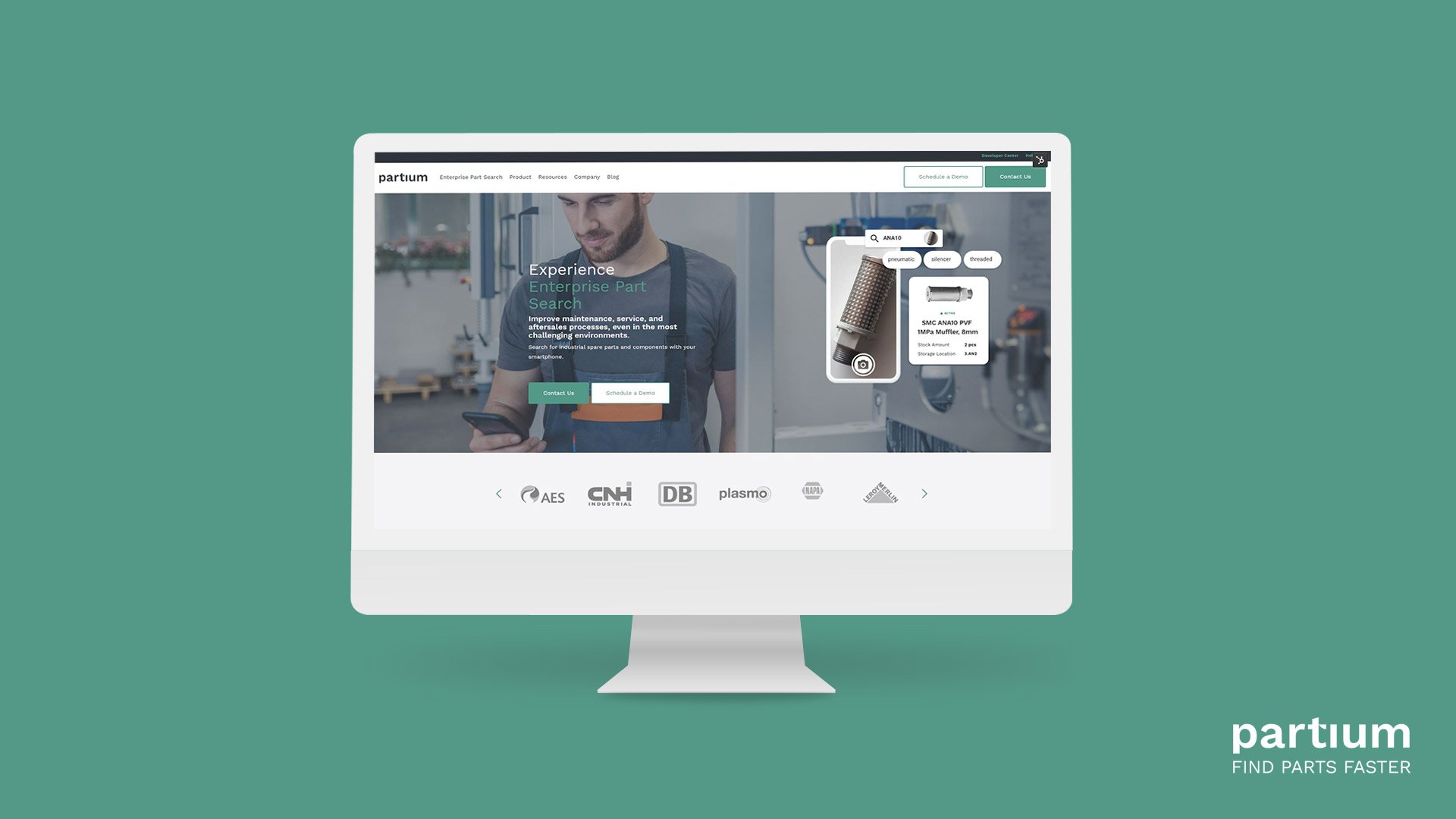 After the merger, Partium.io launches a new website to sharpen its brand profile.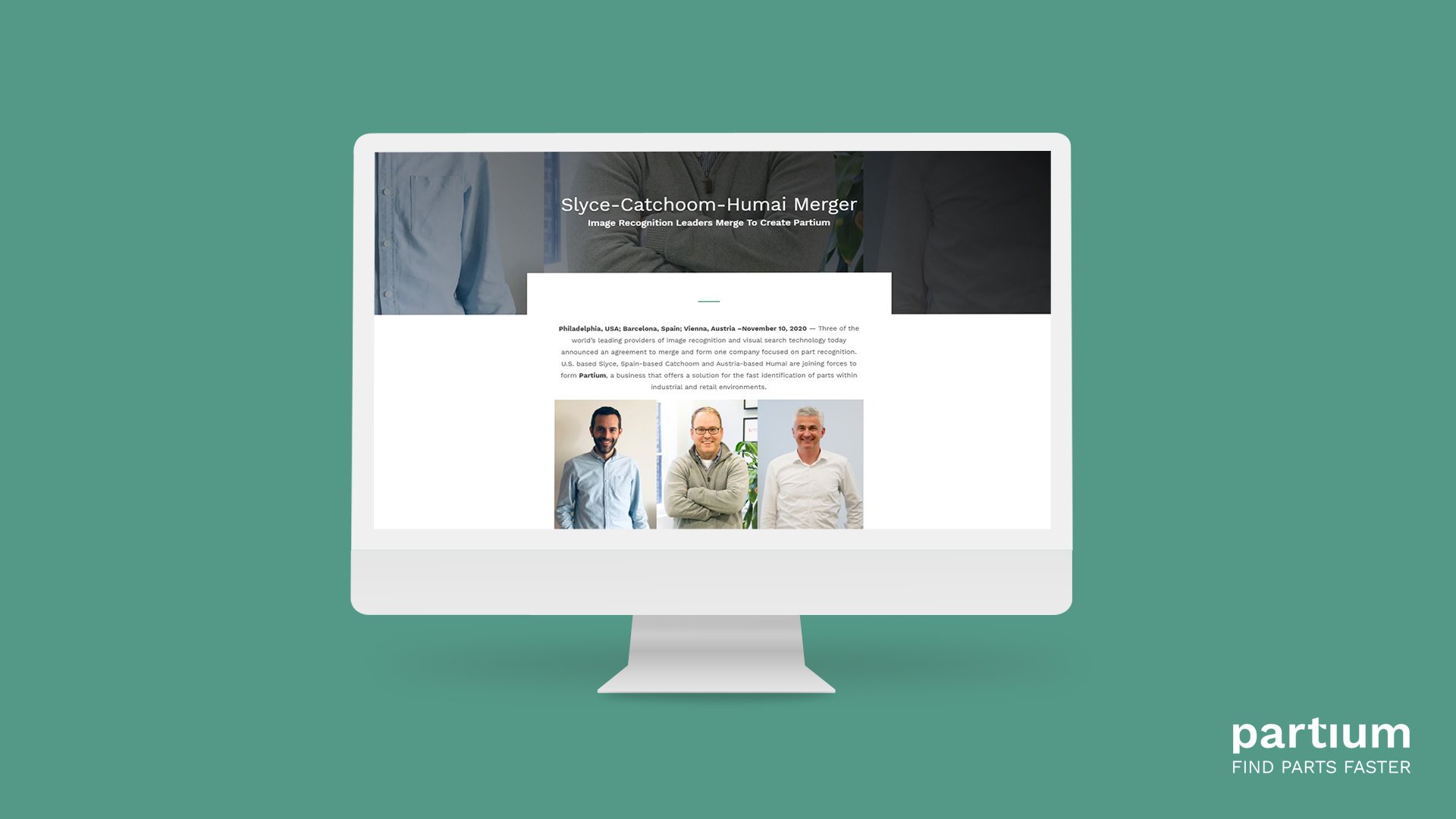 Image Recognition Leaders merge to create Partium, a breakthrough Suite of Part Recognition Solutions.