GF Machining Solutions x
Partium
How Georg Fischer Machining Solutions managed to optimize part search-related processes using Partium.
Request a Demo
Unified spare parts management
GF Machining Solutions is one of the world's leading providers of complete solutions for precision components and tools manufacturers and the mold-making industry. They were looking for a solution, available globally and in different languages, that helps harmonize heterogeneous data and systems. GF Machining Solutions wanted to streamline the communication process between field service engineers and internal customer service agents.

Download the Case Study to learn more about how Georg Fischer Machining Solutions switched to a unified spare parts management that adds value across the whole Customer Support Organization.
Content:
•
About GF Machining Solutions
•
Detailed case description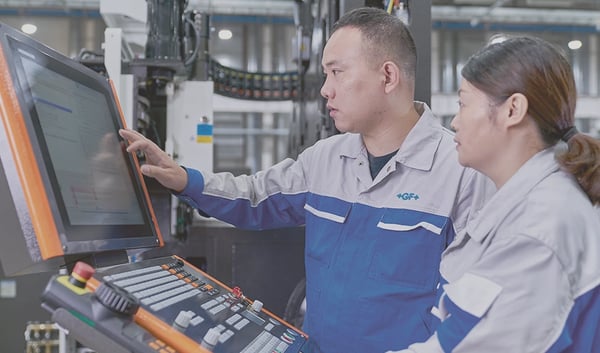 Partium offers a very intuitive, easy-to-use tool. The Mobile Part Finder brings enormous benefits to our company and our customers by saving time across the whole Customer Support Organization.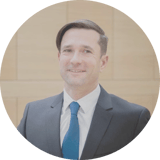 Volker Reichmann
Senior Project Manager
Case Study

First-class service
Thanks to Partium, GF Machining Solutions manages to deliver a first-class service, despite having to deal with heterogeneous data.
Non-expert-centric solution
Specific knowledge about replacement parts is often connected to a few experts within the company. With Partium the part search is less expert-centric.

Streamlined communication
With Partium, field service engineers have a streamlined communication platform in which they can ask internal customer service agents for help to identify parts.