Partium meets LexCom
agroparts, the experts for electronic spare parts management, team up with Partium, the market leader for spare part search, to deliver the best-in-class Aftersales experience.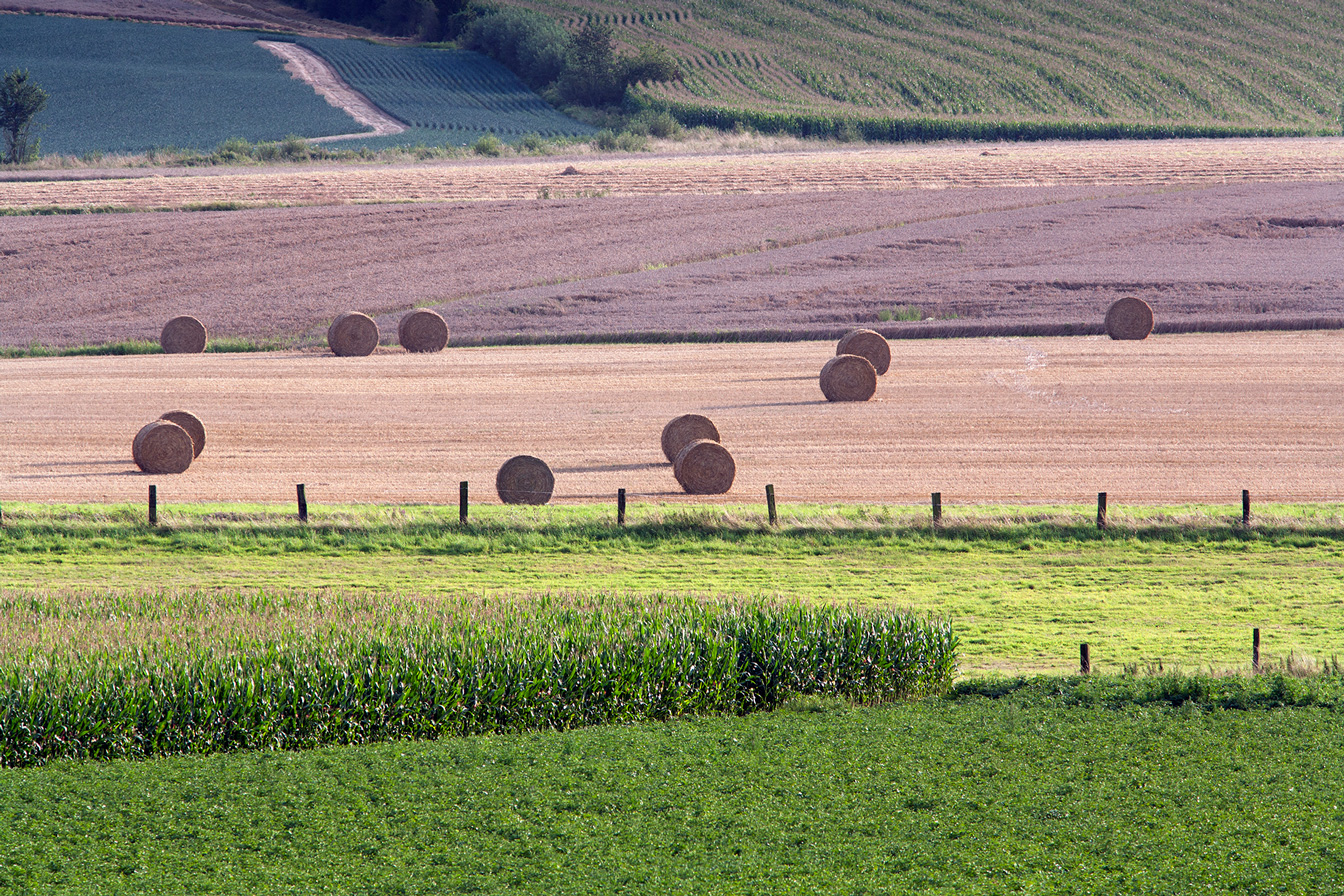 agroparts, now with intelligent spare parts search, to sell spare parts through your Dealer network
agroparts is the leading one-stop service platform for mobile and desktop, improves the part search experience for your customers, dealers, and service teams. With agroparts & Partium, it is incredibly easy to find spare parts for tractors, off-highway vehicles, and agricultural machines.
With agroparts & Partium, workshops, dealers, end-users, and everyone else can find your agro parts. Turn part search into an experience, support your dealer network and drive your spare part sales.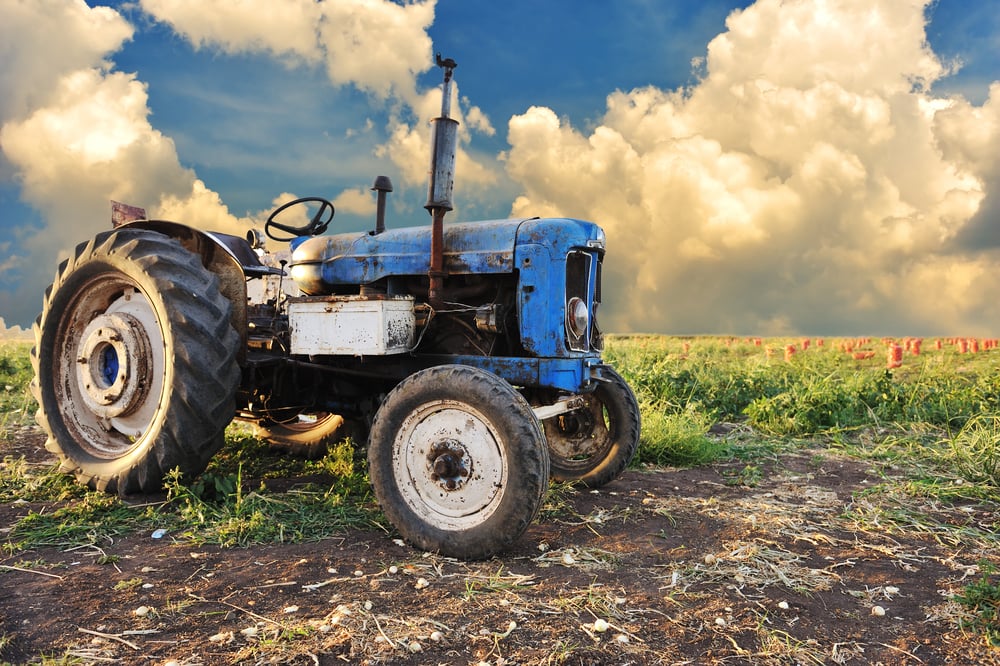 Made to find agro parts.
Partium makes finding parts easy. Sell more agro parts for tractors, and off-highway vehicles through your dealers and workshops.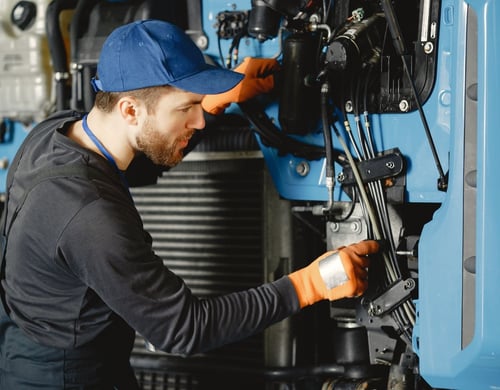 For your Dealer network.
Partium is the perfect add-on to bring your eCommerce game to the next level. With Partium, dealers and workshops find and order agro parts in no time.