Wien Energy x
Partium
How Wien Energie managed to streamline their
procurement & maintenance processes using Partium.
Request a Demo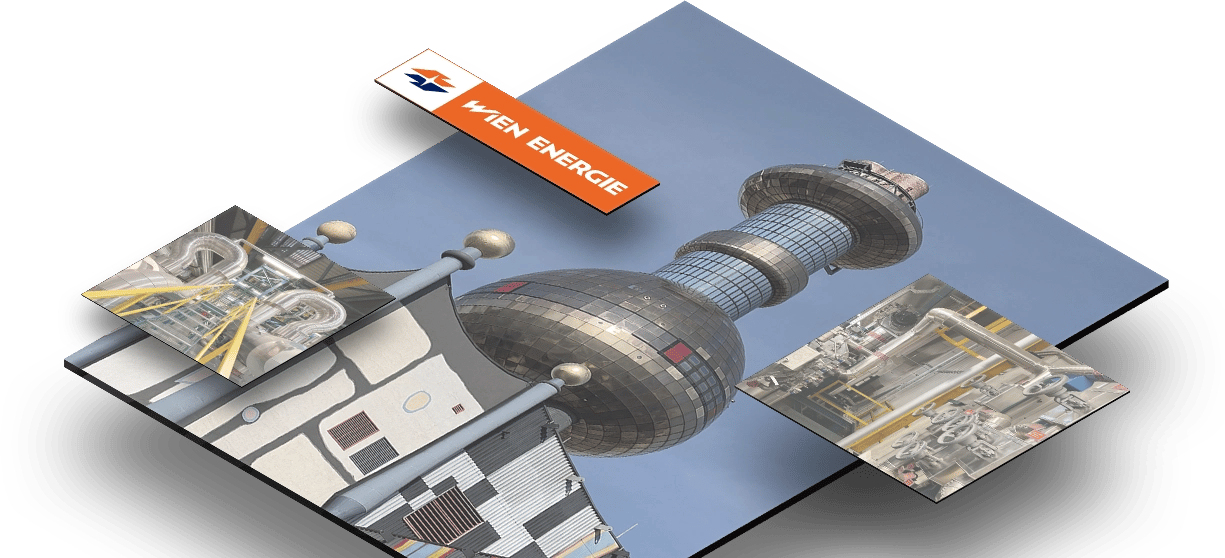 Warehouse optimization & increased maintenance efficiency
Wien Energie is Austria's largest energy provider. When consolidating their floor space and switching to a central warehouse, they were looking for a mobile part search solution to find parts faster & more independently. And that's exactly when they reached out to Partium!

Download the Case Study and learn more about how Wien Energie managed to streamline procurement processes & increase maintenance efficiency through Partium!
Content:
•
Detailed case description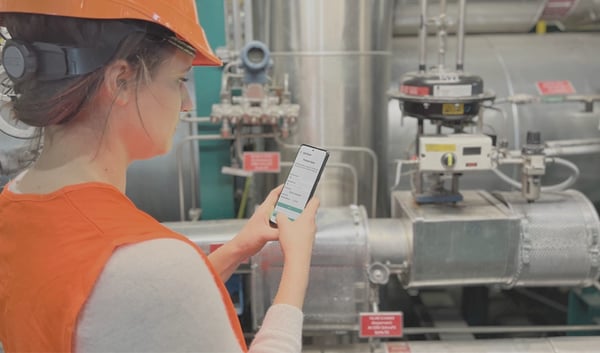 Partium helps us to find and locate parts within seconds, even without physically seeing them in the warehouse. That way we save a lot of time searching for spare parts.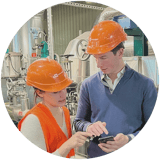 Maintenance technician
Wien Energie
Case Study

Optimized processes
With Partium, Wien Energie manged to speed up their maintenance & procurement processes.
Cost savings
Due to streamlined processes and the successful warehouse consolidation, Wien Energie was able to reduce costs significantly.

Knowledge management
Partium helps prevent the effects of brain drain and retirement by providing a tool everyone can use to find parts.