Deutsche Bahn Fernverkehr x
Partium
Less search times and trips between warehouses and the shop floor thanks to Artificial Intelligence.
Request a demo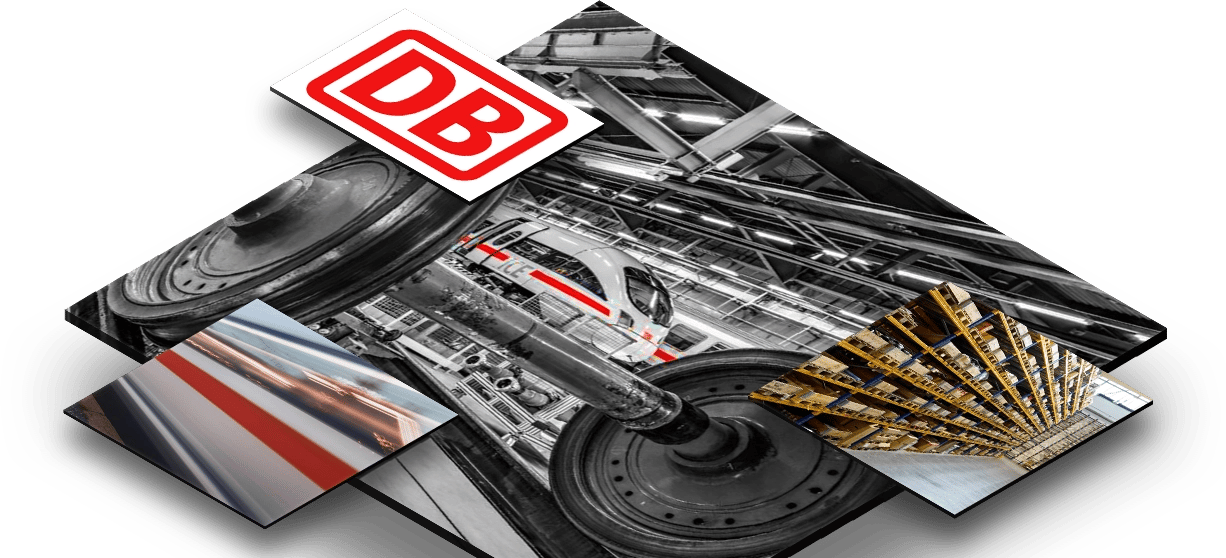 Fast parts search boosts productivity
With more than 500 ICE and Intercity trains, "DB Fernverkehr AG" (German Railways, long-haul transportation) brings more than 400,000 guests to their destination every day.

Due to the increasing complexity of the vehicles and higher demands on the employees, Deutsche Bahn Fernverkehr was looking for a solution to support their employees to identify and search for materials.
The search solution was originally introduced for the craftsmen in the factories. In the meantime, every employee can access iMate via a web version.

iMate, as the Partium solution is called at Deutsche Bahn Fernverkehr, helps maintenance staff to identify spare parts and materials in just a few seconds. More than 3,000 employees use iMate regularly and can thus gain valuable time with each iMate identification.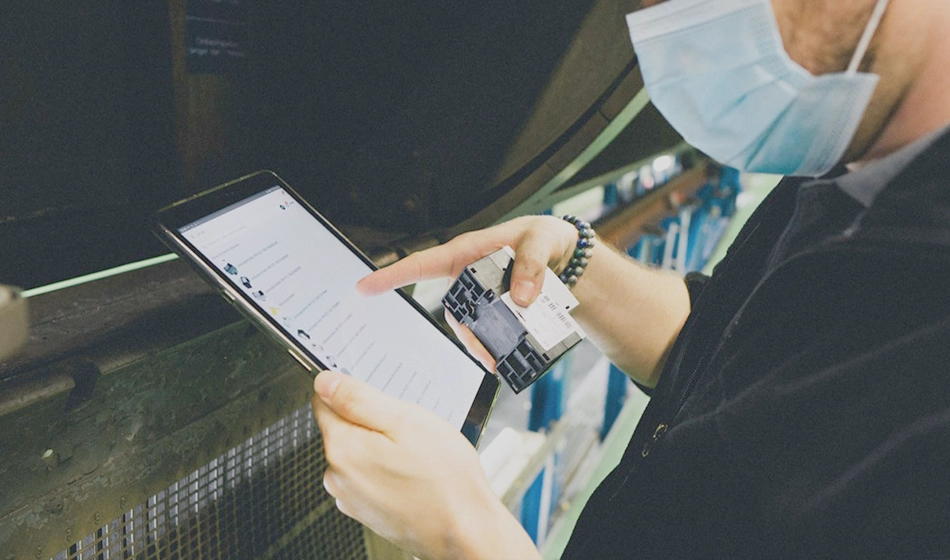 Innovation leader thanks to AI image search
The focus of DB Fernverkehr's iMate solution is on visual search in order to make the material search as easy as possible for employees. The craftsman selects a series, takes a photo of the material he is looking for, and with a probability of over 90%, the requested material will be in the top 5 results. The favorites function enables DB Fernverkehr employees to save frequently searched materials in order to obtain even faster results in the future.

Due to the customer's ambitious goals, the solution was continuously improved within the project team and a high-quality standard was guaranteed. Based on feedback from employees, iMate is continuously being further developed and checked for further possible uses within DB Fernverkehrs AG, for instance providing iMate as a web version.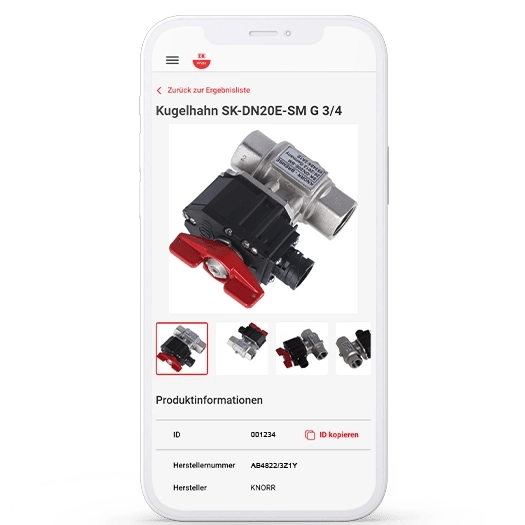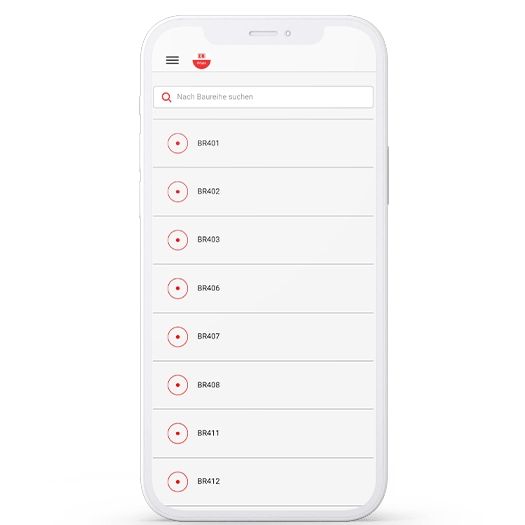 Supporting employees with material identification
Partium reliably supports technicians looking for materials - directly at the vehicle. There is no need to ask supervisors or go to materials management anymore. That saves valuable time.
High acceptance & use
Partium's iMate application has gained enormous acceptance within Deutsche Bahn Fernverkehr. Over 3,000 employees in 11 plants use the app every day and can find train parts in under 30 seconds.

Less search time & increased processes
Partium's iMate not only saves search times for material identification. The technicians no longer have to go to the warehouse or their supervisor's office, because the identification can be done directly on the train (at the place of use).

Innovations leader &
pioneer
Thanks to the initiative of DB Fernverkehr, DB Cargo has now also successfully completed its rollout and another group-driven project with three additional business areas is being implemented.
As part of our supply chain optimization, the problem of long search times when identifying materials, presented us with an enormous challenge. In Partium we have found a partner who has taken on this challenge with us. Right from the start, we noticed that Partium not only wanted to achieve the goals we had set together, but was willing to work with us on

further permanent development.

We are proud to be part of this solution, and of course, we are also pleased that we as DB Fernverkehr were able to contribute to taking the Partium solution to a new level. The cooperation with Partium can be described as a great success story. Even from today's point of view, I can say with full conviction, anytime again, dear Partium team!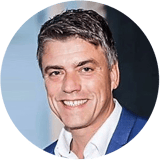 Peter Pöhlmann,
DB Fernverkehr AG, Head of Supply Chain Management