Deutsche Bahn x
Partium
How DB Cargo (German Railways Cargo) leverages AI in train maintenance
Request a Demo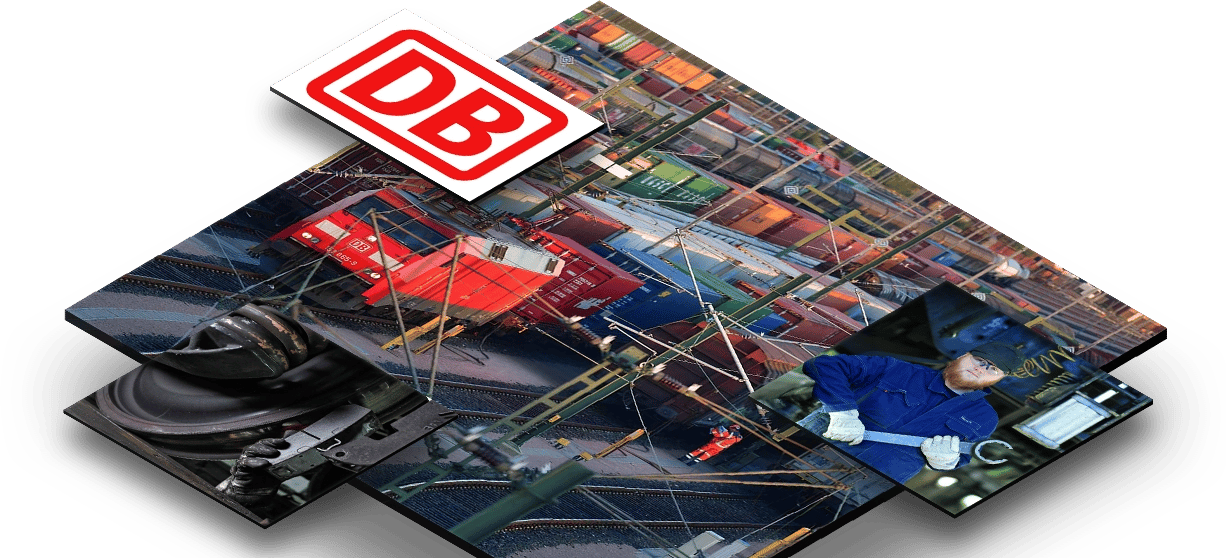 Fast part searches, increased reliability
DB Cargo is the biggest rail freight transport company in Europe. The company has more than 30,000 employees and its fleet of over 82,000 freight cars and 2,700 locomotives is the largest on the continent.
DB Cargo transports more than 213 million tons of freight a year, covering over 78 million transport kilometers.

DB Cargo operates a variety of different vehicles. Their fleet's complexity and lack of uniformity, same as incomplete, outdated or even missing documentation of the vehicles, made service and maintenance of locomotives and freight cars challenging.

DB Cargo was looking for a digital & mobile solution to find and locate replacement parts & components faster to make a difference in asset availability & reliability. That's when they came across Partium.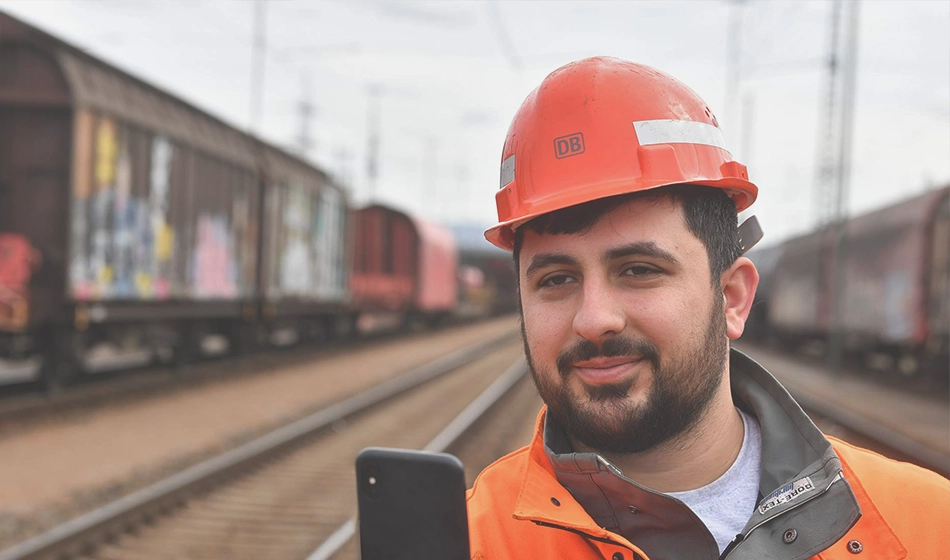 With Partium, technicians can reliably identify spare parts in a couple of minutes rather than spending 30 minutes searching for them - no matter the condition of the part or the complexity of the search.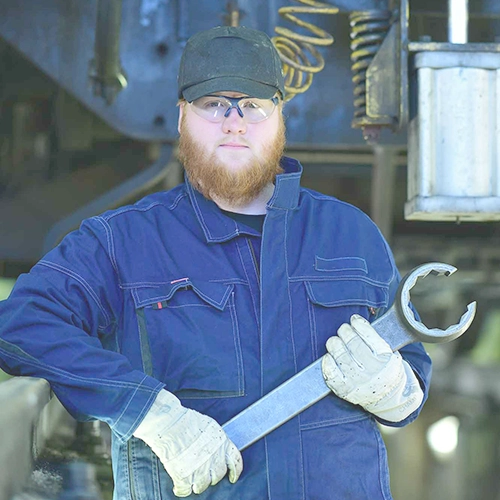 Customer Reference
Agenda

• About Deutsche Bahn Cargo
• The Challenge
• The long way to find the right part
• Making a difference in reliability
• The goal
• The solution
• Implementation
• The impact

Accelerated processes
With Partium not only spare part searches, but other parts-related processes, such as parts requests, are accelerated as well.
Support for all experience-levels
With Partium, Senior Techicians are faster, and Junior Technicians are better supported with a reliable search tool.

High acceptance
With Partium, field service engineers have a streamlined communication platform in which they can ask internal customer service agents for help to identify parts.