Bring AI to your search
The Partium Search Engine
Image Search
27% of the time, users can't find the right words to describe a part. Partium allows users to snap a picture of the part or use a picture received from another person.
The system generates descriptive concepts to perform a text search (called Visual Tags) or find matches with similar visual appearance (Visual Matches).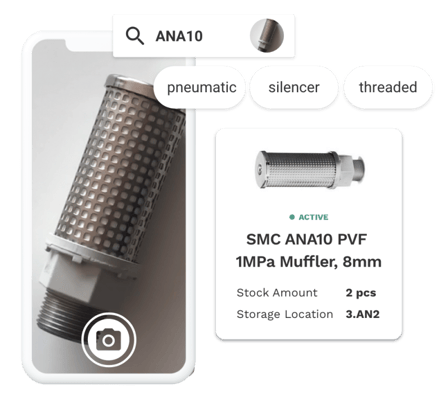 Semantic Text Search
Stop being limited by the default basic text search that comes with your ERP, MDM, PIM or FSM system.

With Partium, users don't need perfect knowledge of the database anymore. They can search by describing the function of a part, or with our proprietary keyword suggestion algorithm.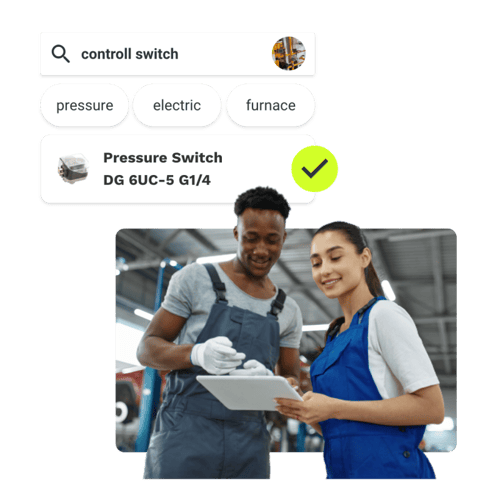 Bill of Materials Search
The BoM on your Mobile Device Partium makes your Bill of Materials (BoM) accessible from your mobile device and gives users the option to search it right away.
Our Enterprise Part Search leverages visual part search, text search and also entails the familiar Bill of Materials with all its descriptive criteria.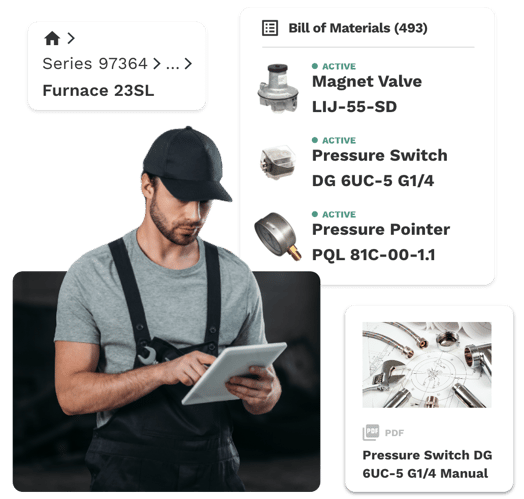 Partium is the next level of Part Search - and puts your users in control
Users and Technicians know the machine that needs to be repaired, can read an ID tag, or distinguish two very similar-looking gears by counting pins.

But browsing catalogs, BoMs, and other systems is what takes precious time and causes longer downtimes.

Our search capabilities are for both experienced or more junior users who need to find a unique part despite facing a catalog with limited or even unstructured information.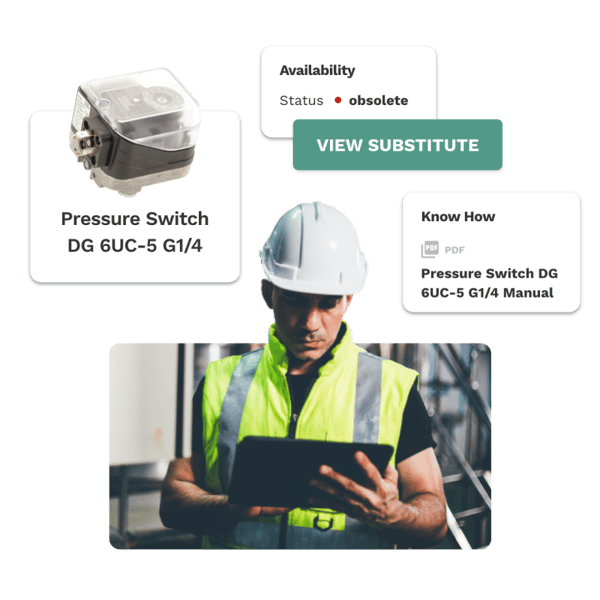 Elevate your catalog information
Powerful Master Data Enhancement
Your operators are lost in incomplete master data and take longer to finish the job?
Avoid the complexity of Master Data and Product Information Management, our team of experts in spare parts coupled with our AI systems enriches and expands your master data to unlock users to search in a natural way.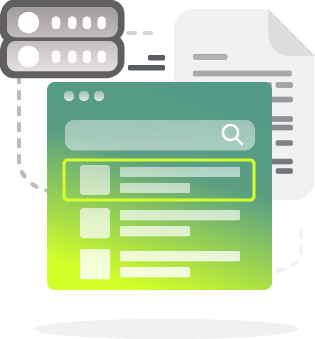 What is possible with Partium?
Partium vs other search methods