Double down on part search time
Enable technicians to find the right spare part for the job. Reduce repetitive and administrative time spent on part search and make ordering from your webshop a breeze.
0

%

more qualified spare part and service requests
0

%

Average Order Volume (AOV) increase
0

%

reduction in part search-related hotline calls
Grow your Parts Business
With Partium, you can make searching and ordering spare parts and home improvement components a breeze for your customers.
Introduce Partium and give your users a powerful search tool that allows them to search by image and order right away from your webshop.
Partium makes part searches fun for your customers and helps you to drive your online parts business!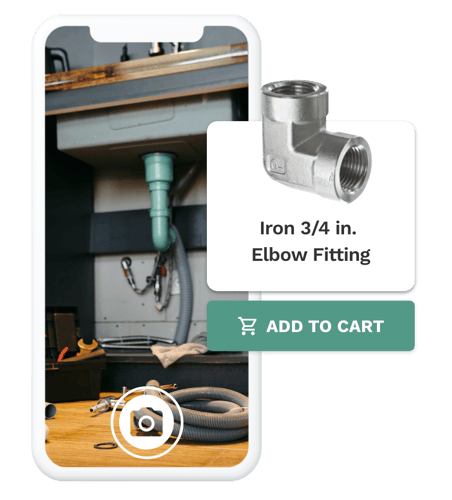 Reduce Part Returns and Restocking Costs
Partium can contribute to a significantly lower return rate of spare parts. Wonder how this is possible?
With Partium, you give users with all kinds of experience levels a powerful tool to find the right part instead of guessing and ordering multiple similar-looking ones.
Use Enterprise Part Search to your advantage and reduce incorrect parts orders, subsequent returns, and related costs for returns, restocking, and refunding.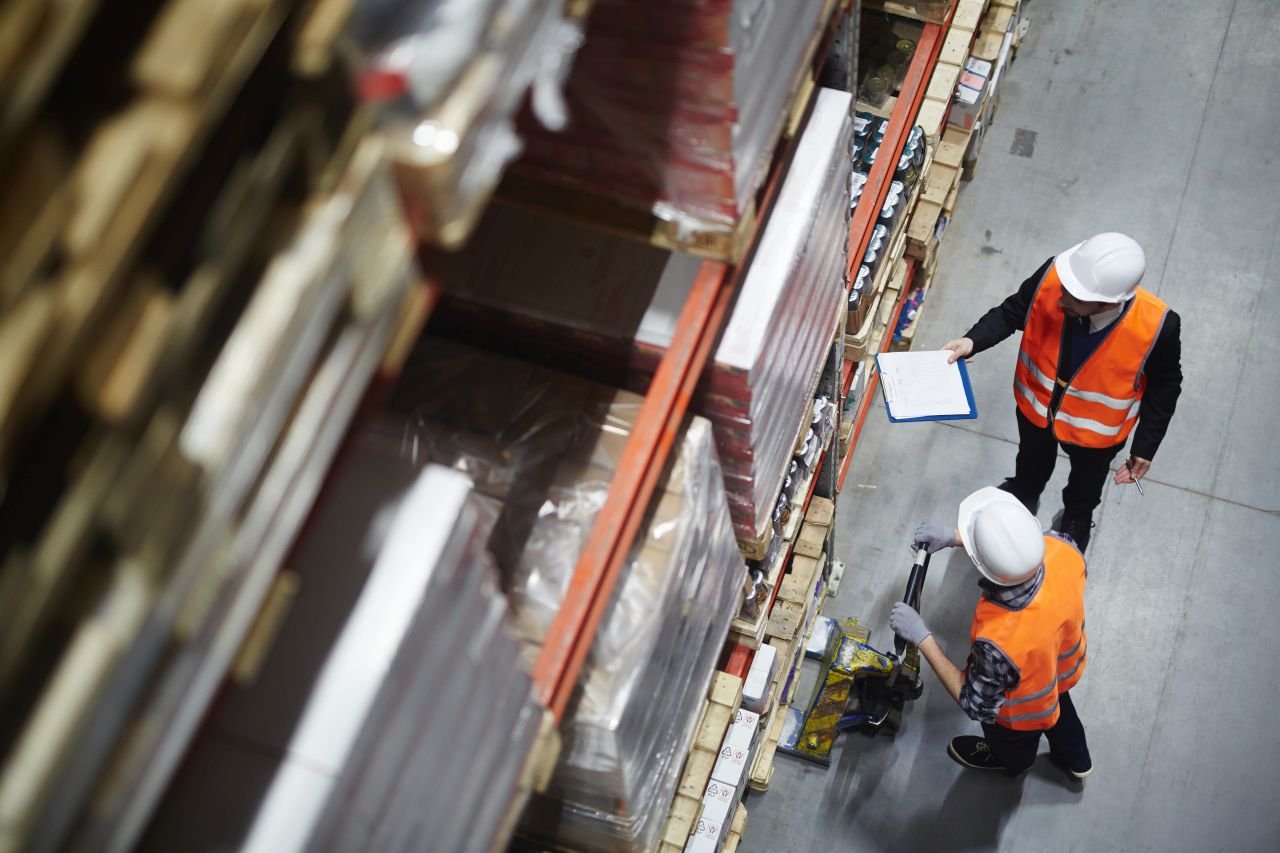 Do something great for your Service team
If you can take a picture with a smartphone, you can use Partium.
With the Partium Enterprise Part Search, you can empower your customers to find the right spare parts on their own and order them right away in your webshop.
Reduce the number of part-search-related queries your hotline and service team has to handle so they can focus on the inquiries with potential.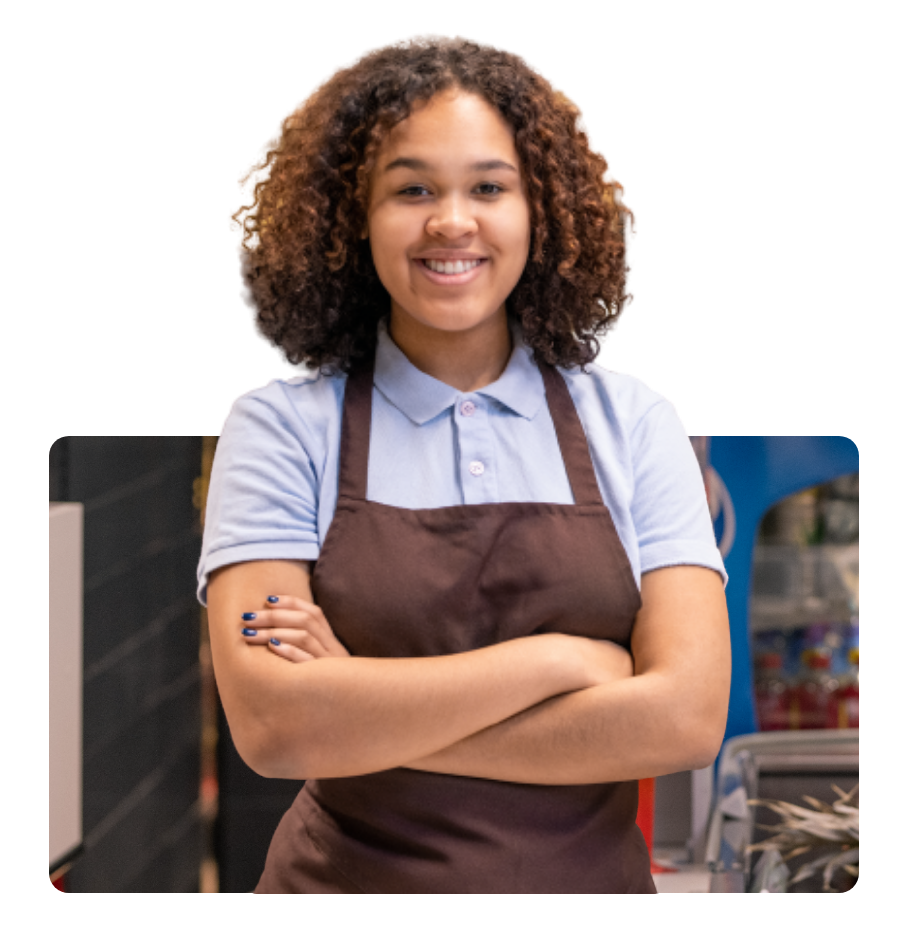 Turbocharge your Shop Associates
With Partium, users of your app or website can identify parts, check availability, and order right away.
But Partium is a great tool for Shop Associates looking for parts at the POS. Introduce Partium, give them the means to search through parts from their mobile phone and anywhere in the shop, and turbocharge your Shop Associates!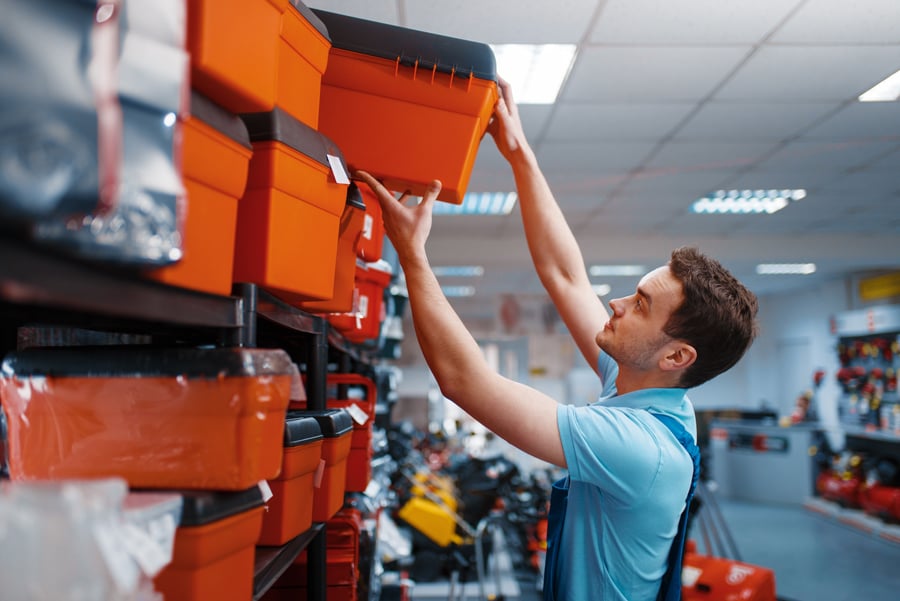 Connect Easily.
Partium is built to fit smoothly into your eCommerce and POS environment. Introduce a powerful enterprise part search engine into your ERP and Shopware and make your existing applications even more powerful.
Learn more