Partium SDK
The Partium SDK is the most powerful developer tool to integrate the Partium Search Engine inside your application.
All the search modalities including semantic text search, image search, and hierarchical navigation of your bill of materials are available for you to build your own UI.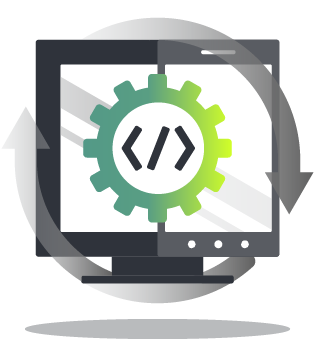 Partium App
The Partium App builds on top of our SDK to unlock a faster deployment of the solution. If your digital systems do not include an app or your IT prefers to pilot our search in a separate environment, the Partium App is the perfect companion.
We've also conducted User Experience Research to provide the most advanced UI for the particular challenges of part search.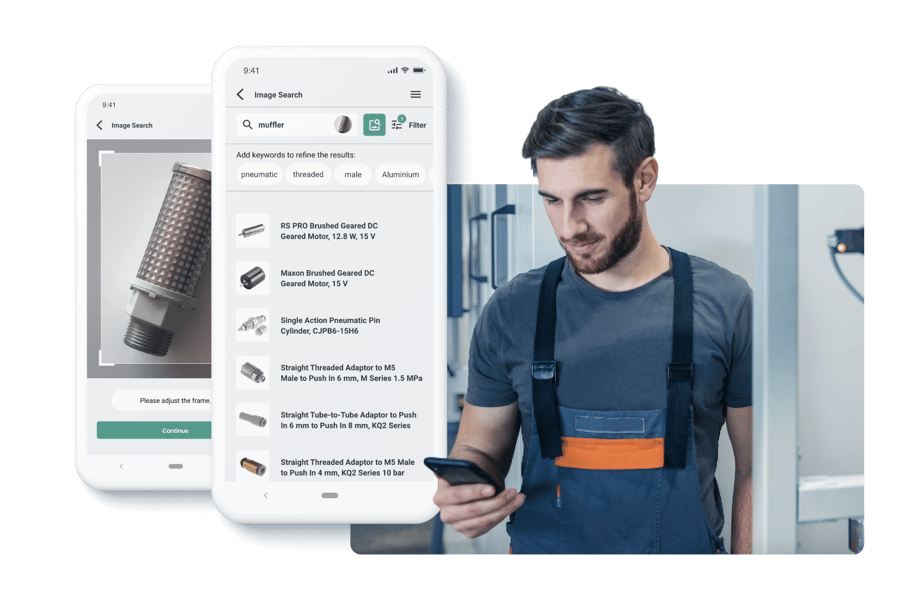 Partium Cloud
The Partium Cloud is our scalable and secure server infrastructure running all the back-end search components connected to the Partium SDK, together with the user and data management.

The Partium Cloud can be integrated into your infrastructure for data synchronization or deployed on-premises inside your data center.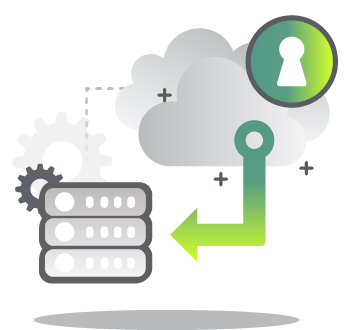 Partium SDK integration into your application
The integration of the Partium SDK allows you to build your own UI on top.
This leads to a consistent look & feel with other apps and user-facing systems of your company.
Javascript SDK
Our extensible JavaScript SDK allows you to build web applications (mobile web and desktop) in any JavaScript compatible stack.
Ionic SDK ready for web apps or sites running in browsers
Our Partium Ionic SDK brings the power of the Javascript SDK to web-based applications running on a standard browser.

NativeScript and Cordova SDKs ready for mobile apps
Our Partium NativeScript and Cordova SDKs bring all the power of the JavaScript SDK packed with cross-platform UI features for iOS and Android app development.

APIs and Connectors between your systems and Partium
In order to keep the part-search experience up-to-date, it is necessary to continuously ingest and update your parts data with Partium.

Partium Back-End API
Our APIs to access Partium Cloud are secured and can only be used by the Partium SDK (for search-related flows) or by a custom-made connector to data sync.
For security reasons, we do not offer a web (e.g., HTTP) API for public access.

Data Connector to Partium Cloud
A very convenient way to keep data in sync between your systems and Partium is by building a custom data connector that uses our internal API. Partium Professional Services can build a data connector to your backend.

FTP access or storage device
As an alternative to building a connector, you can also provide FTP access to your systems or even send a storage device to our facilities. Our Professional Services team is available to manually manage your data on a regular basis (e.g., monthly).